2024 Ram Rampage
Last Updated: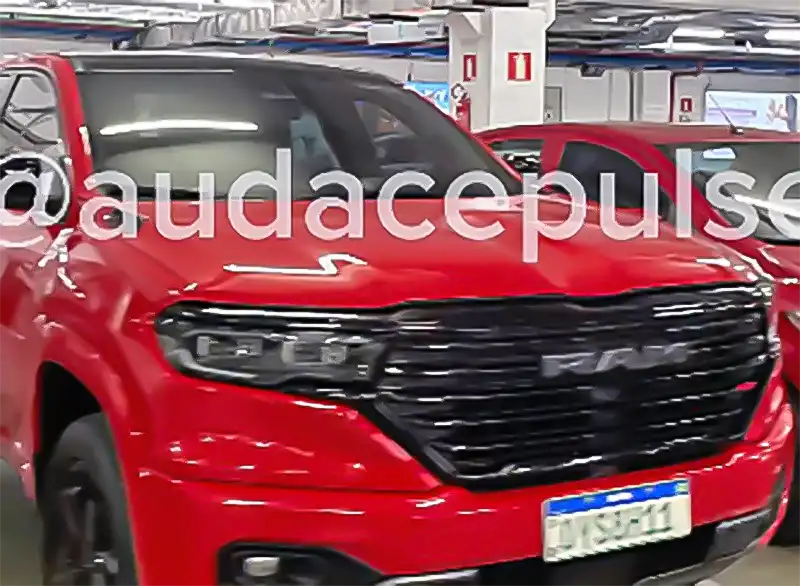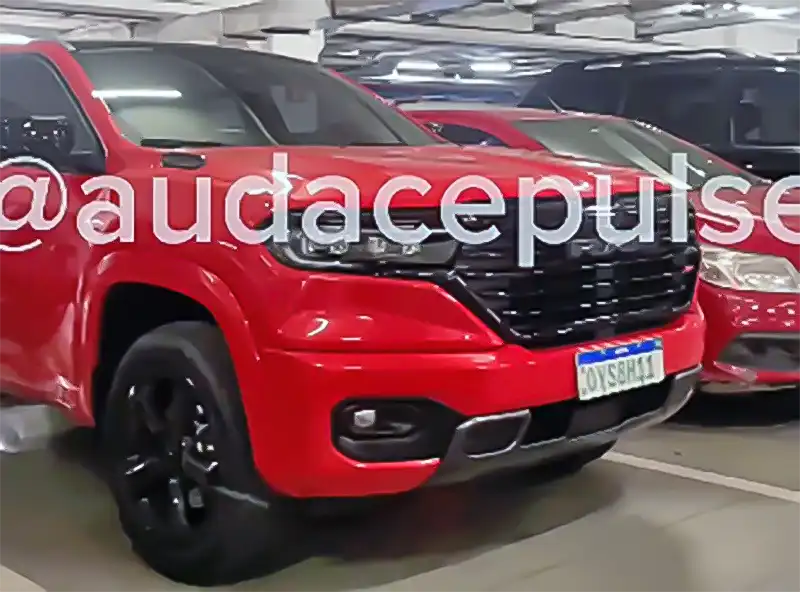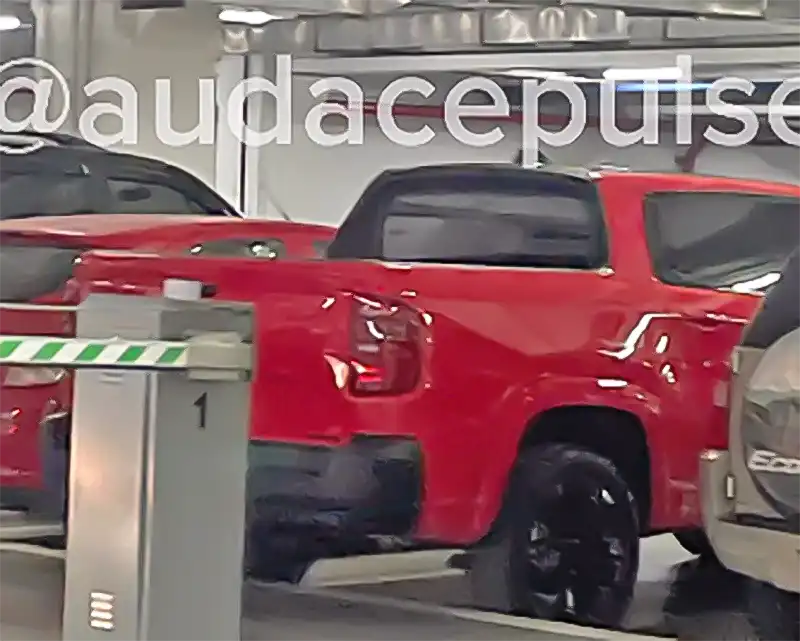 The stuff you find in a Brazilian parking lot… If you know what to look for.
One of these things is the all-new "compact" 2024 Ram Rampage pickup truck was just caught completely undisguised. And there are no surprises since we almost saw the whole thing a few days ago through official teasers. The new smaller Ram pickup looks a bit like the Ford Maverick, at least from the side, which would be its closest competition in the US.
Although there has been no official comment, the Rampage is now rumored to be sold in the US as early as late this year. And could use the 2.0 Liter engine from the Dodge Hornet and maybe even offer a similar PHEV option.
But again, who knows…
Photos from Instagram (@audacepulse)