2024 Toyota C-HR
Last Updated: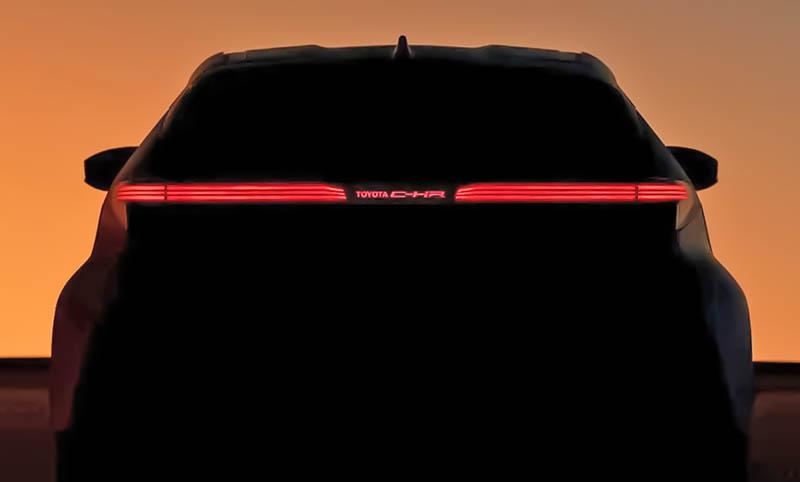 Toyota will unveil a brand-new C-HR on June 26th.
The new C-HR will look almost exactly like the car we saw in December 2021 at the famous Toyota Day where they basically showed us everything they were working on for the next few years.
The 2nd-generation C-HR was also previewed by the C-HR Prologue concept we saw last year. The new C-HR will be based on the same platform as the new 2023 Prius and will have a similar (if not exactly the same) interior. Just like the Prius, the new C-HR will be available as a Hybrid and PHEV, and later as an EV as well.
The new C-HR will not be sold in the US or Canada, which is too bad as it looks much more interesting than the sad-looking Corolla Cross. Although again, probably not as roomy. This will be mostly a European market model.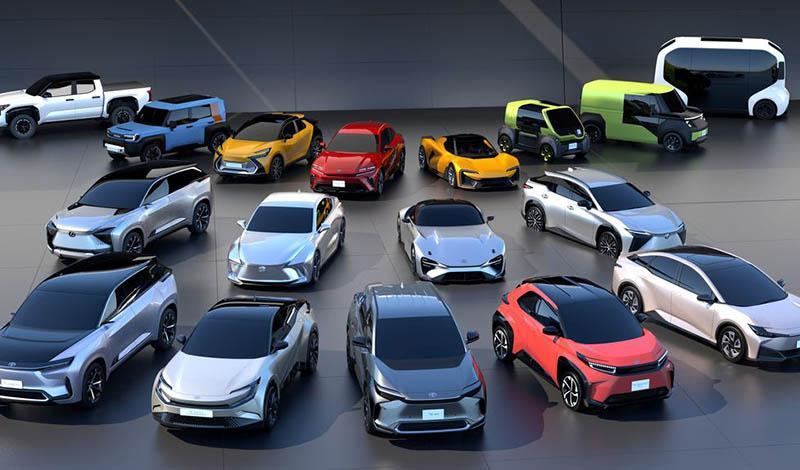 You can see the EV version of the next C-HR as the yellow car on top, 3rd from the left.