2024 Toyota Compact Cruiser EV
Last Updated: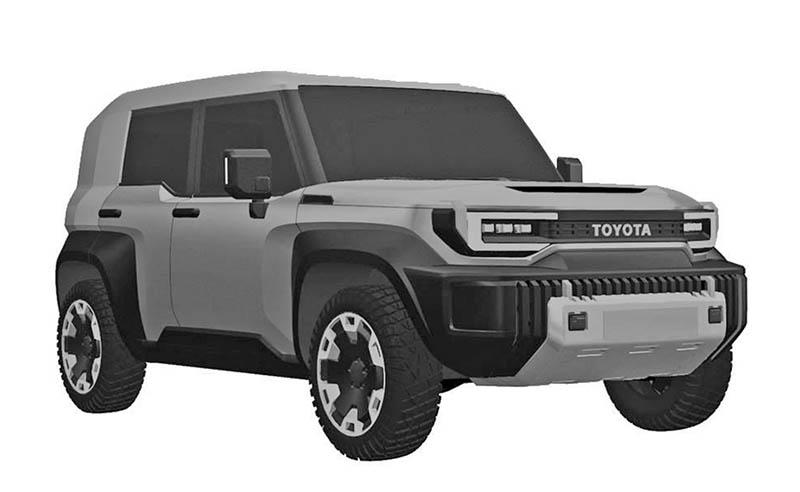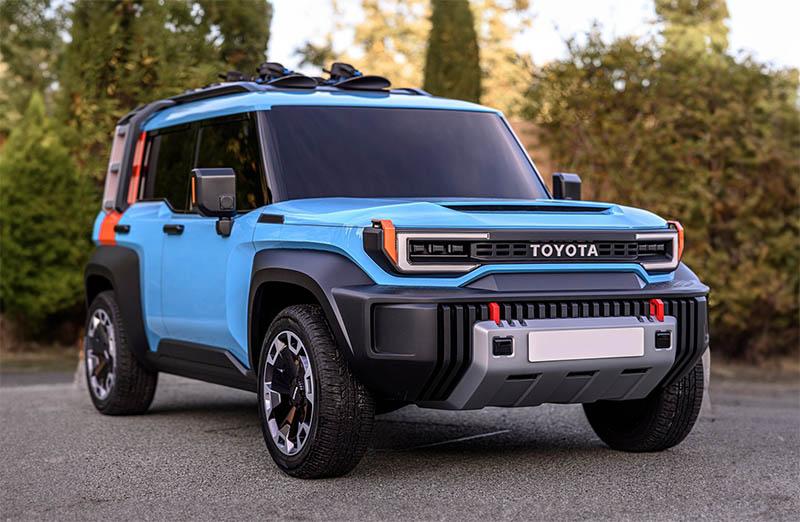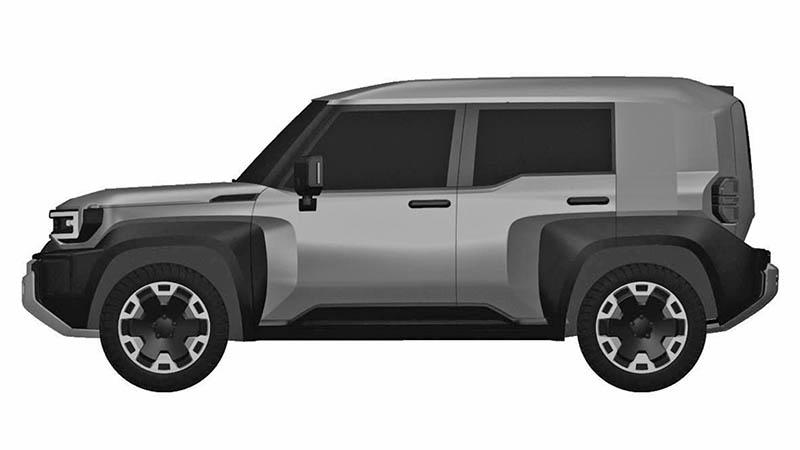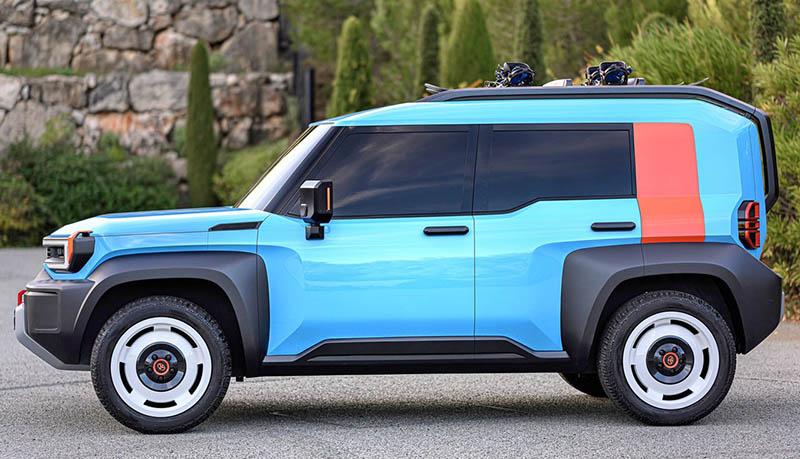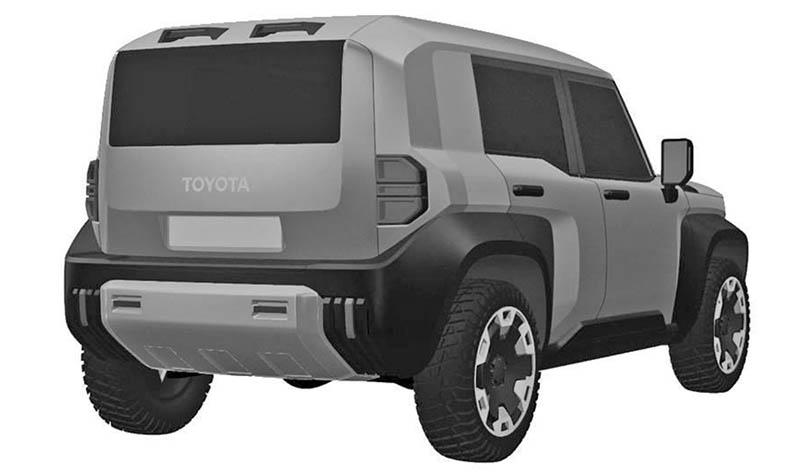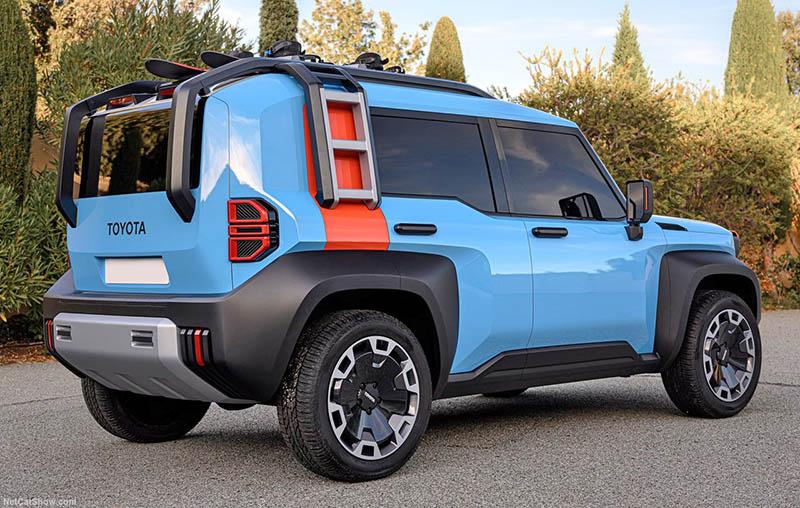 These patent images seem to show what the production version of Toyota's Compact Cruiser might look like when it comes out next year.
Toyota showed the new Compact Cruiser as one of many concepts or future vehicle previews back in December 2021. That presentation included the new 2024 Tacoma, the bZ3 Sedan for the Chinese market, and others. From the patent pictures, it looks like the production version will look exactly like the concept (blue truck). This would be quite amazing, but quite possible since the new Tacoma looks exactly like the one we saw that day. (except the concept was the EV version)
There is zero info available yet on the new Compact Cruiser. We can only assume it will be based on the current eTNGA platform like the bZ4X. Since it is smaller and lighter we could also expect a longer EV range. (It tops at 252 miles on the larger bZ4X). The design is really great and it would compete against the new Volvo EX30, at least with the EX30 Cross Country version. The Compact Cruiser's base price is rumored to be around $35 000, which again would be very close to the Volvo. Although Toyota's EV plans are currently in flux with a new platform due out in 2025 or 2026. So who knows how many more models will use the current eTNGA structure…
These super cute $35 000 electric SUVs will spell bad news to the current offerings from Kia and Hyundai, which are all priced at $1000s more. If Toyota can match the EX30's 275 miles range and price its new model even lower, this will be a sure hit. Something Ford should be doing. The Bronco Sport started production in October 2020 and there is still no news about any upcoming cool small affordable EV coming up. So far, we've only heard about another full-size pickup truck and a large 3-row SUV. Plus a 2nd- generation Mustang Mach-e with an additional "Coupe SUV" body style available starting in 2026. Where is the cute small Bronco EV? Something like this would be especially popular since Ford has just announced all their EVs will soon come with Tesla's NACS plug, which would be a huge advantage for an affordable compact Bronco EV.