Cadillac future EVs
Last Updated: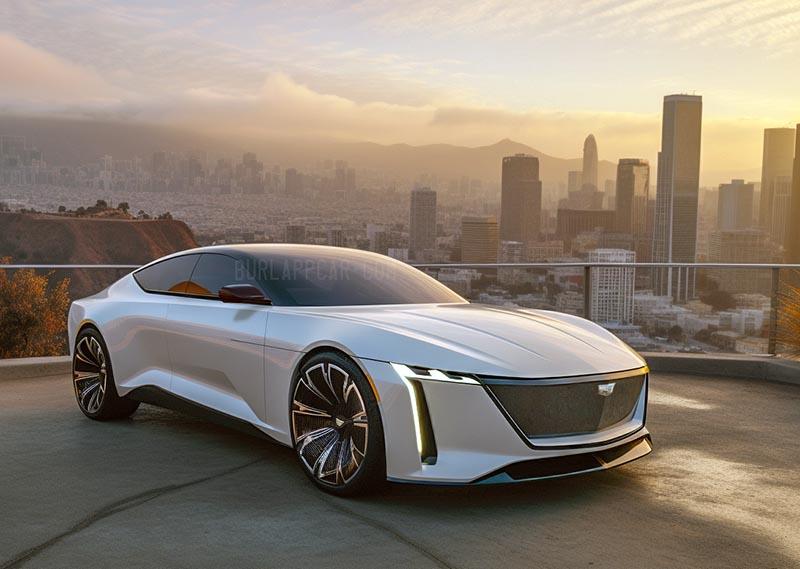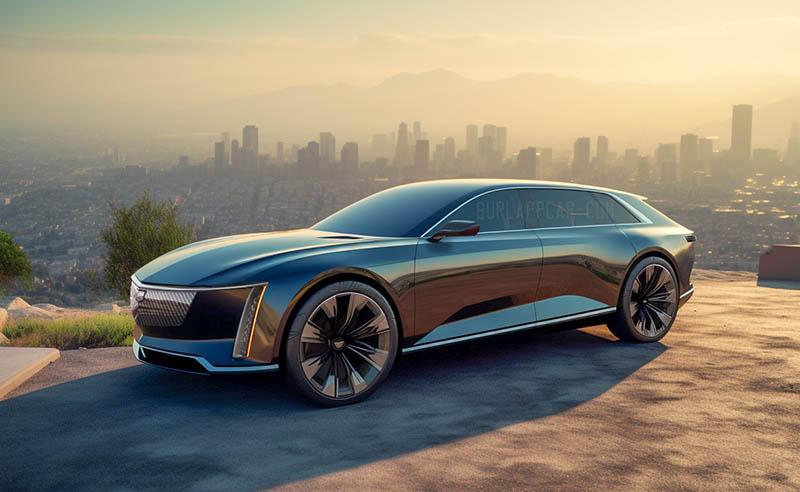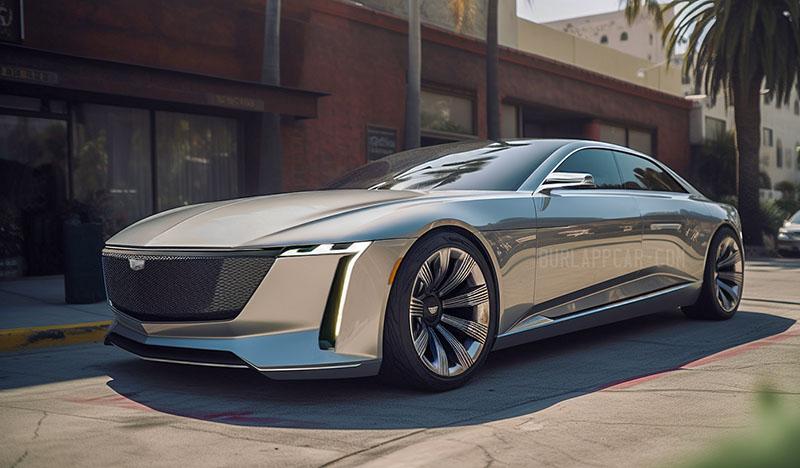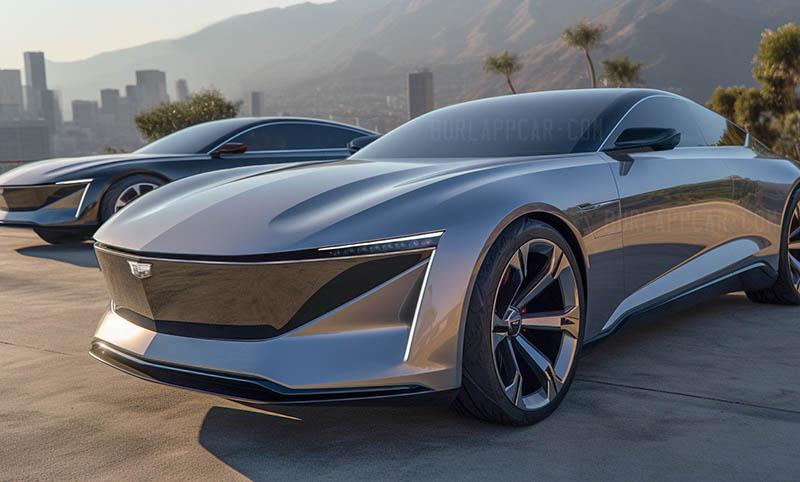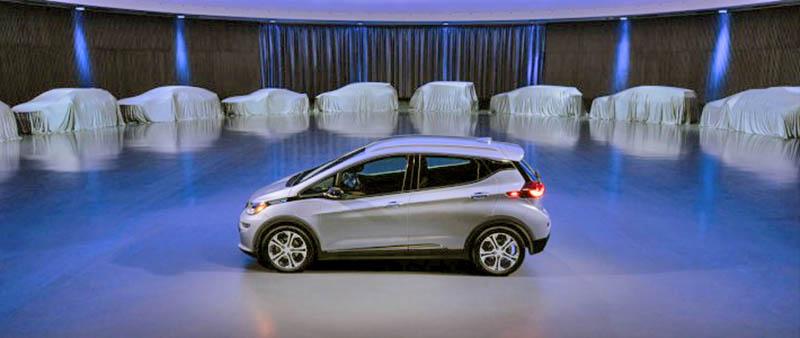 It's been a couple of years since GM announced its big EV future. Claiming that 40% of their US portfolio would be EVs by 2025.
Who knows if this will happen or not, but we have indeed seen a few new introductions so far. 2 Cadillacs, 2 Buicks for the Chinese market, 3 Chevrolets, and one GMC truck. Plus the 2 Hummer monsters. Cadillac will soon introduce 3 new EVs, one will be smaller than the current Lyriq and one larger. The 3rd one is still a mystery, but a few "low roof" models are planned. From both Cadillac and Chevrolet.
The bottom pic shows upcoming models covered up. And at least 2 or 3 of these aren't SUVs.
Since it's the week-end, I thought it would be nice to dream a little. Dream of a future where Cadillac could still be working on a few "non-SUV' models. Like a sleek wagon, a couple of sedans, and even a sportier 2 door coupe.
What if there were no SUVs…