Next generation Genesis G70 sedan dead.
Last Updated: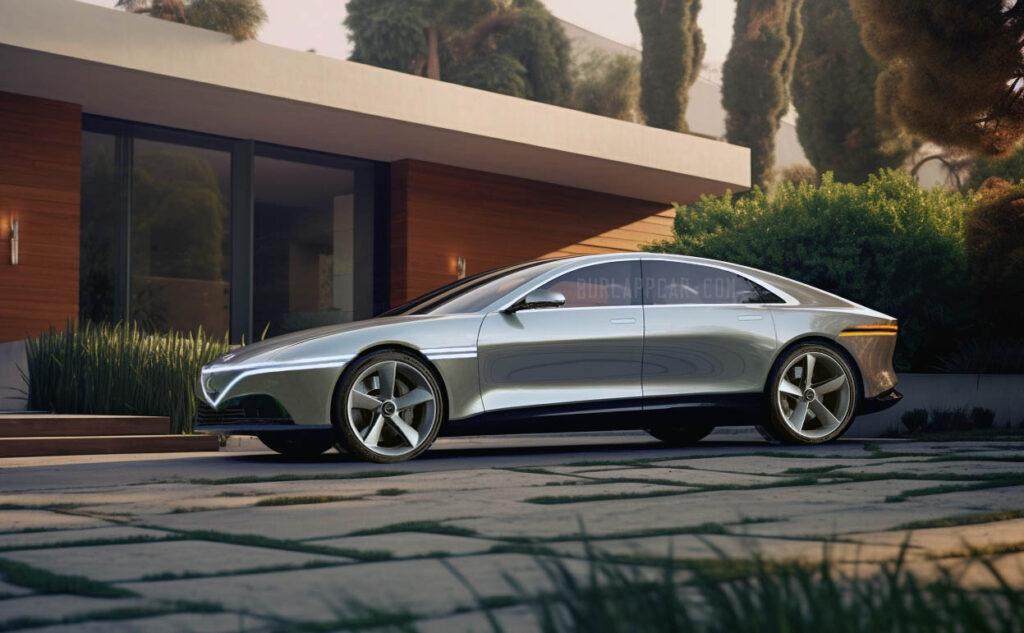 According to a Korean report, an upcoming 2nd generation version of the Genesis G70 has been canceled.
Since the G70 has been revised for the 2022 model year, a new one could have been expected by 2025. Apparently, Genesis was going to release the next G70 as an EV-only model.
I guess typical sedans are not the most popular body style these days, although the Tesla Model 3 has managed to be one of the world's most popular cars. The Hyundai Ioniq 6 is already out and the VW ID.7 is coming soon. Buick will probably release a new EV sedan inspired by the new Proxima Concept, although it could d be strictly for the Chinese market. BMW and Mercedes are forging ahead with upcoming electric sedans. It's a bit strange to see Genesis giving up on the segment.
The Genesis G70 sedan, introduced in 2017, marked the entry of Hyundai's luxury brand into the competitive sports sedan segment. Under the hood, it offers a range of engines, including a turbocharged 2.0L inline-4 and a 3.3L V6, delivering power outputs from 252 to 365 horsepower.