New Lexus Concept
Last Updated: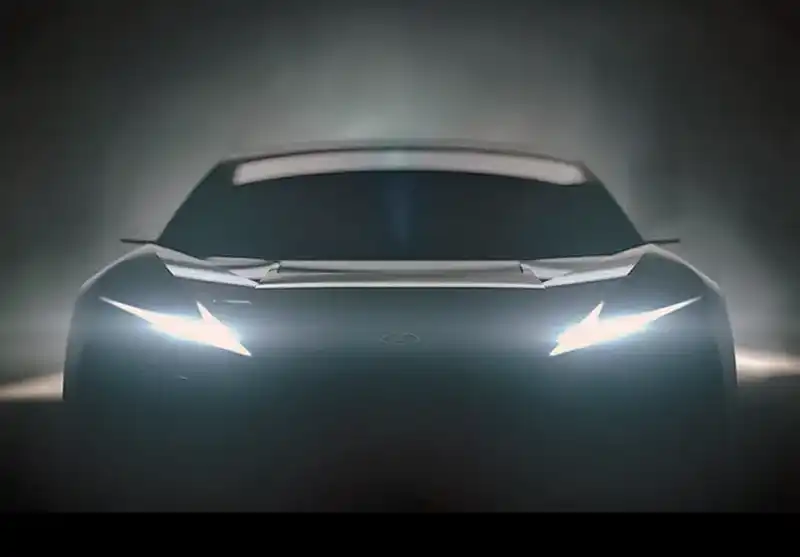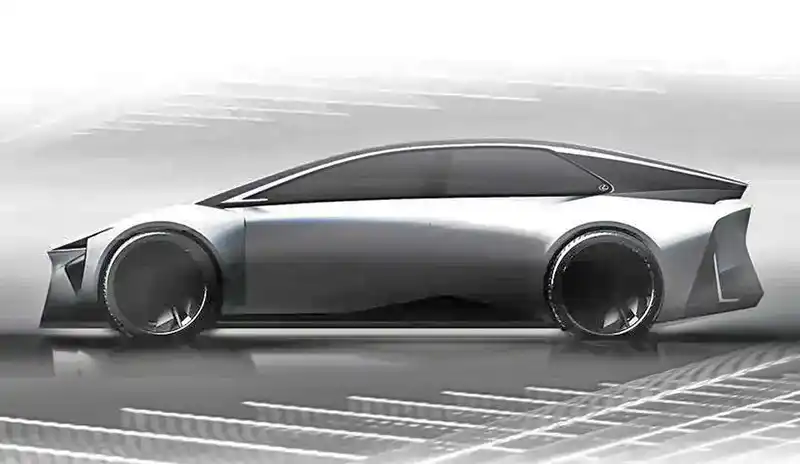 Lexus has just released a teaser for a new concept. The new photo matches the car we saw in the illustration the carmaker released a few months ago (2nd pic)
It is supposed to preview the first model based on a brand-new modular EV platform. I guess the current e-TNGA platform will be dead after the large 3-row Toyota/Lexus SUVs come out in 2025.
Also, what happens to all these concepts we saw a couple of years ago? All were based on the e-TNGA platform.
The new Concept will debut next month in Japan. It looks like Toyota is really trying to blend sedan and SUV shapes, which isn't a bad idea since their sedans are still very popular. However, they do need to bite the bullet and make these proper hatchbacks, unlike the poor and sad Toyota Crown. If you want to appeal to SUV buyers you need some sort of a hatch and not a small trunk opening. The new concept looks like it might be happening.
The sad part is the production model will come out in 2026. That's 3 years from now. Which means it could end up looking very different from what we'll see next month.
Toyota is making some strong claims about its next-generation battery technology. The production version is supposed to get over 500 miles of range, which, 3 years from now might not be that fantastic. Although it's over twice as much as what they offer now in the Bz4X. They also claim that solid-state batteries will come a year later with a 10-minute charging time of 10 to 80 percent. But again, that's 4 years from now. And by then, could be the norm.
Still, something futuristic and visually interesting from Lexus would be great. Toyota is a huge company with vast resources that should never be discounted. But 3 years is a long time. Where will Tesla be in 3 years? A smaller Lucid sedan will be out too. Rivian will also have more, cheaper, and smaller models available.
Yes, 3 years is a long time…