Buick's new $23 000 EV
Last Updated: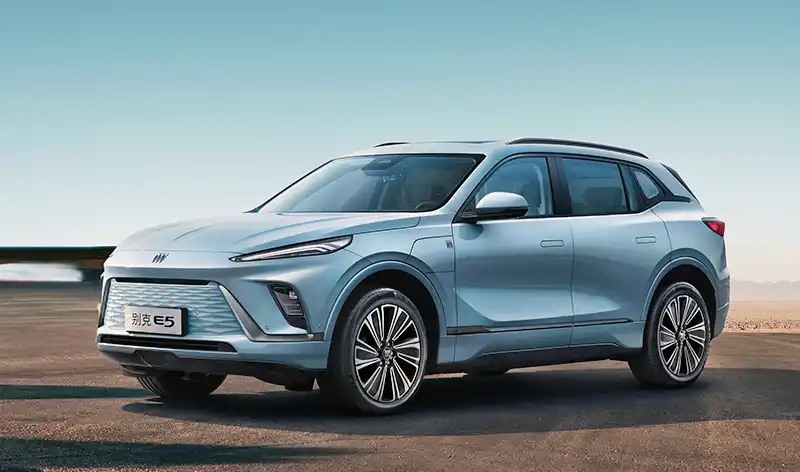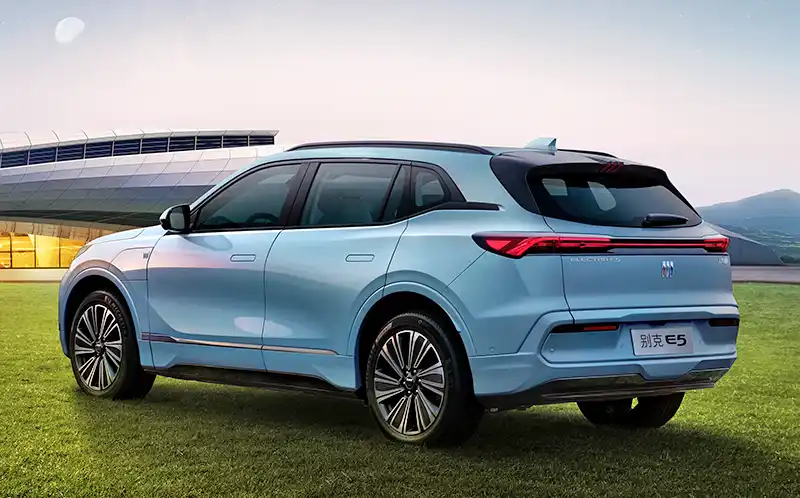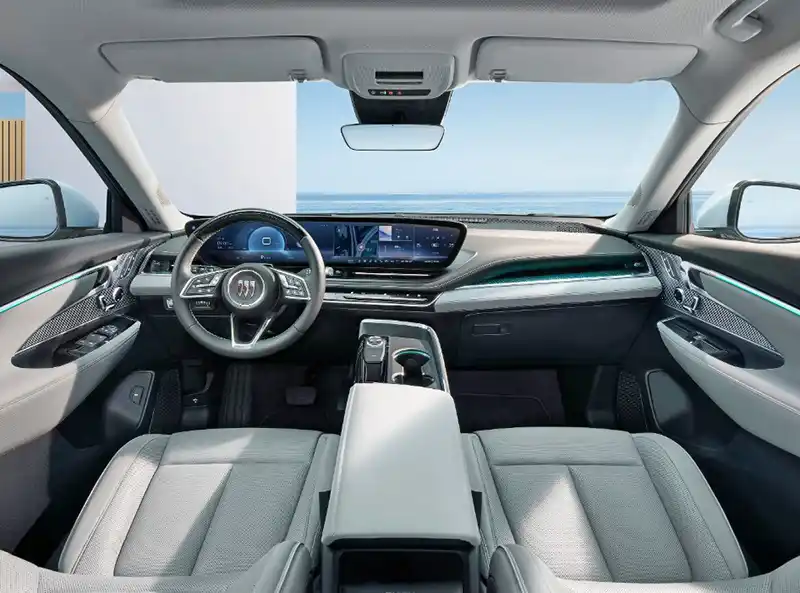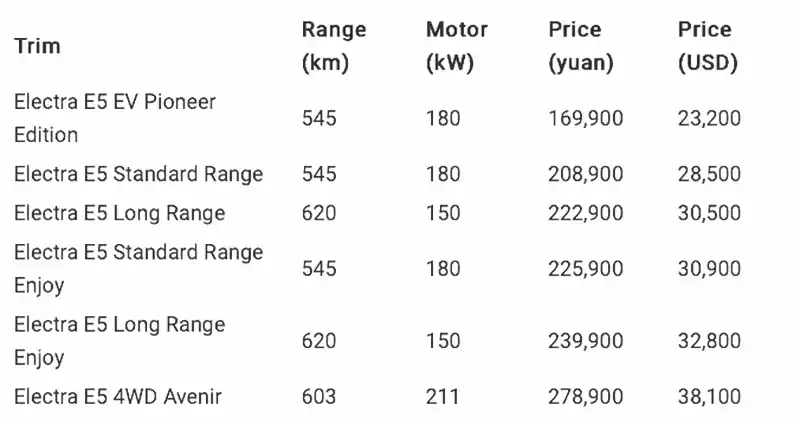 The new Buick Electra E5 was released in China last April. They received 8000 orders within the first 12 days on the market. Which doesn't sound bad. But GM Has decided to launch a cheaper version called the "Pioneer Edition". Which lacks a sunroof, heated seats, and steering wheel, among a few other small things. But the Electra E5 now starts at a$23 200! While the cheapest Tesla Model Y is around $ 36,000 in China.
That is an amazing price and quite an advantage over Tesla. Even if the Model Y could be a superior EV. The Ultium-based Electra E5 is related to our Chevrolet Blazer EV. Which in the US will start at over $56 000, after they deleted the base model.
Of course, you cannot really compare Chinese and US prices. But the cheapest RWD Model Y is $ 44,000 in the US. Which is a difference of about 22% compared to its Chinese price. Adding 22% to the Electra E5 base price would result in a $ 28,300 base price. Even if you push it up to $ 35,000, it would still be an amazing deal. meanwhile, $ 56,000 for the Blazer EV. And who knows how much for the upcoming Equinox EV. I doubt it will be even close to the promised $ 30,000 base price in the US…
What's really going on? Is GM selling EVs at a loss in China to gain market share? Or, are we all chumps?