Future affordable coupes. Part 1
Last Updated: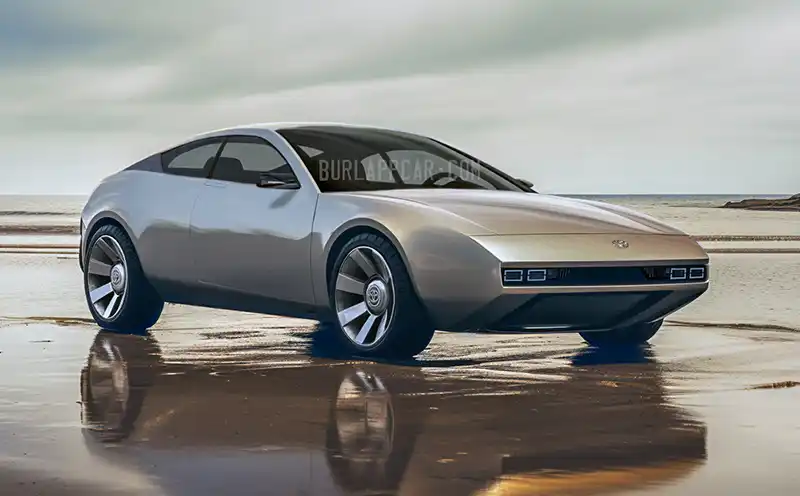 Since Honda is actually going ahead with an all-new Prelude next year, I thought it would be fun to imagine what others could do. Is a new Prelude just the beginning? Will other classic affordable coupes follow? We all know 2-door cars are not popular these days. Even less so than sedans, in a world of "SUVs everywhere". As the new Prelude Concept is showing us, these affordable coupes don't all have to be EVs, at least for now. EV and PHEV technology could keep them alive for a while, at a reasonable price.
A new Celica would be the obvious choice for a coupe rebirth from Toyota. The current Supra is very expensive and it's a BMW anyway. A nice 4-seater Celica could be based on the Corolla or even the Camry. However, the new Honda Prelude is based on the smaller Civic/Integra platform, so a new Celica could be based on the upcoming next-generation Corolla. A new Celica would also have plenty of design cues to pick from the many previous generations. The illustration above is closer to the 3rd generation.
The Celica died in 2006 and was a FWD model only.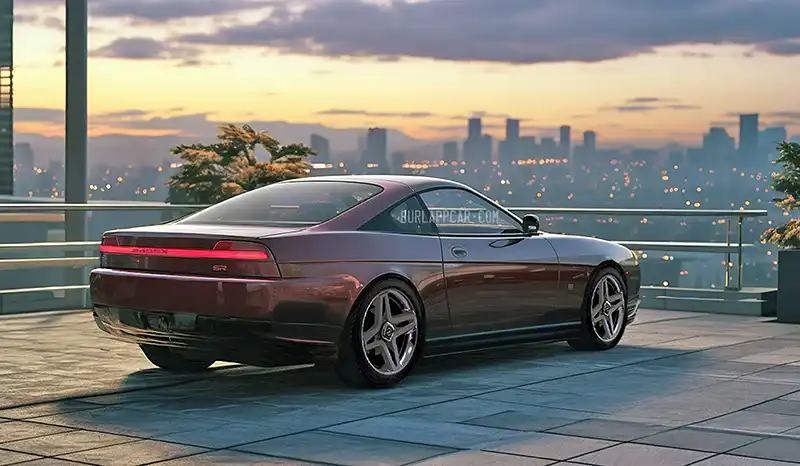 A new 240 SX would be the obvious choice for Nissan. A retro design like the illustration above would probably please most of its fans instead of something too futuristic, like some of Nissan's recent concepts.
Nissan still makes the Sentra, on which a new one could be based. However, one based on the larger Altima could actually work better since it offers AWD.
The last generation died in 1998 and was a RWD model.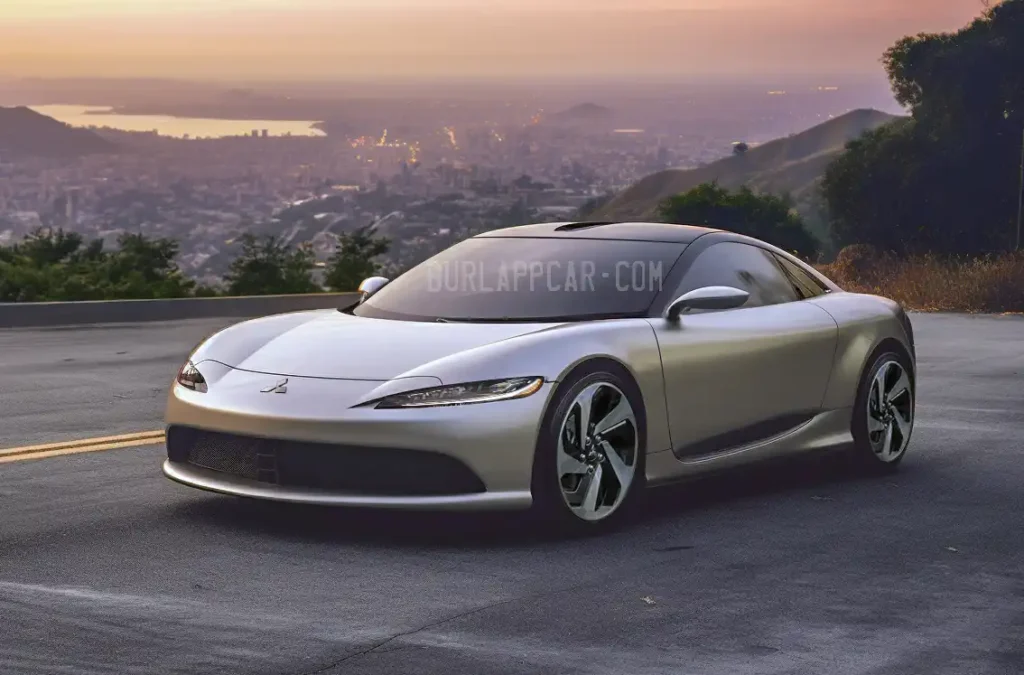 The Mitsubishi Eclipse is another classic coupe that could be revived. Mitsubishi is currently using the name for one of the lamest SUVs on the market, which is a shame.
They currently don't have a sedan on which an affordable couple could be based. Although they are part of the alliance with Renault and Nissan, there are plenty of car platforms to pick from. The Mitsubishi Outlander shares almost everything expert its design and interior with the Nissan Rogue. So why not a new AWD Nissan-based Eclipse?
The Mitsubishi Eclipse died in 2012 and was an FWD model.
Which one would you like to see come back to life?