2024 Chevrolet Traverse Hybrid.
Last Updated: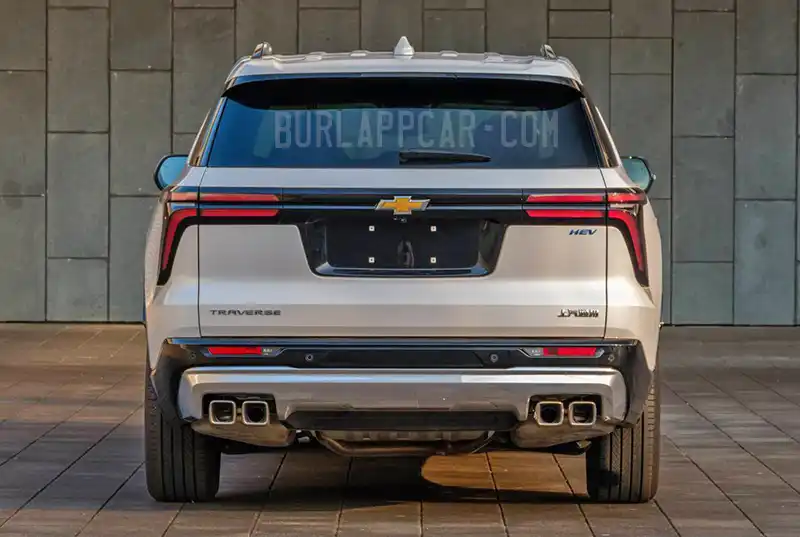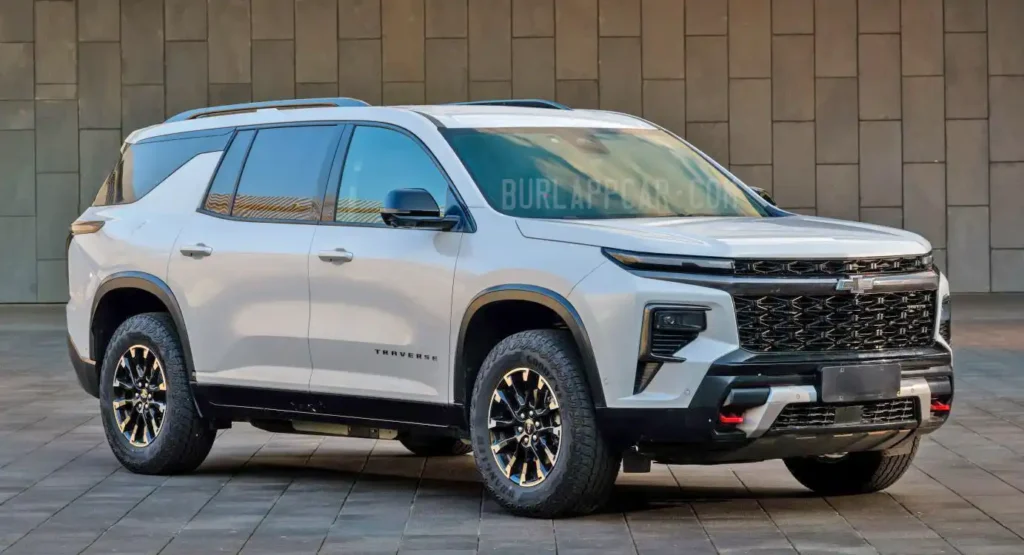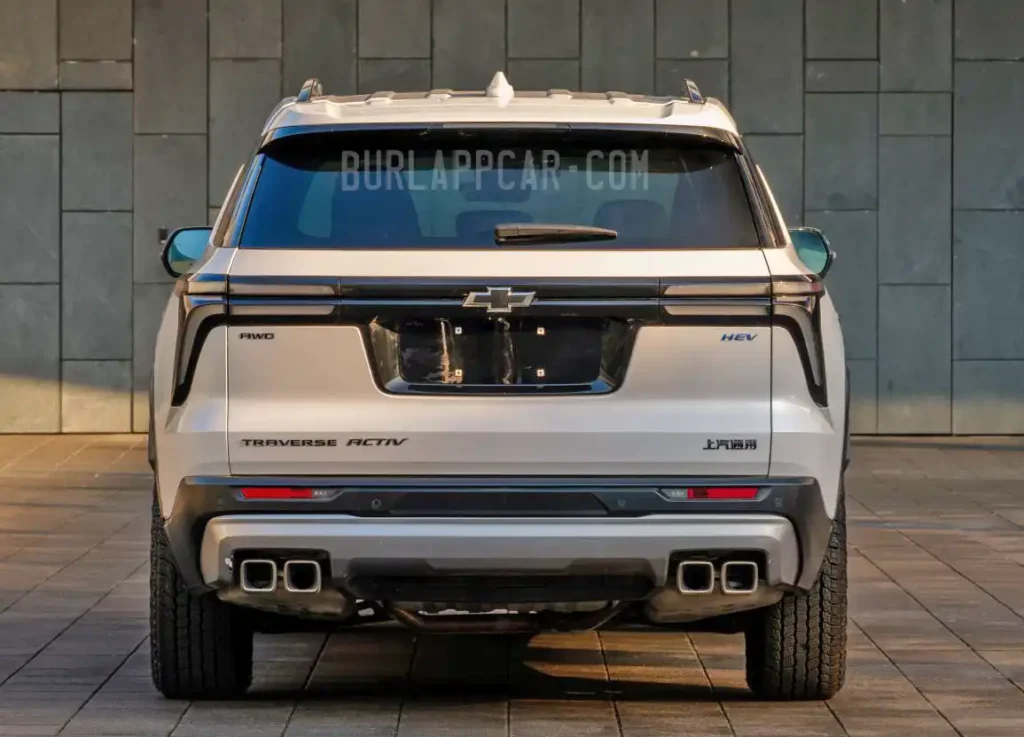 While the US version of the 2024 Chevrolet Traverse is available in LS, LT, Z71, or RS versions, the Chinese market is also getting an Activ model. (I guess our Z71 is the closest thing to an Activ model)
And that's obviously not the only difference. The Chinese version of the redesigned 2024 Chevrolet Traverse will also be available with a Hybrid powertrain. Which combines a 2.0 Liter engine and an electric motor. Something GM has never mentioned for the US market. As for the new Traverse is ditching the smooth 3.6 Liter V6 for a big 2.5 Liter Turbo 4 cylinder in North America.
GM has mentioned in the past they would not offer Hybrids in the US anymore, choosing to push full EVs as fast as they can. The Traverse is a popular SUV for Chevrolet with over 100,000 of them sold this year so far. And that's for the "old" version. I think a hybrid model would actually do quite well here, I mean why not? They do have the technology ready to go. If done right, it could compete with the new Toyota Grand Highlander, itself a Hybrid as well.
We'll see…