2025 Lucid Gravity.
Last Updated: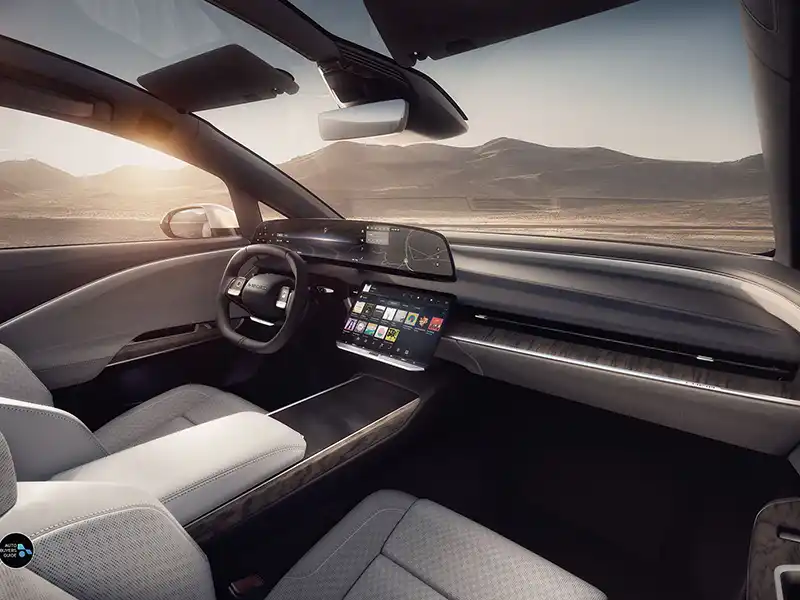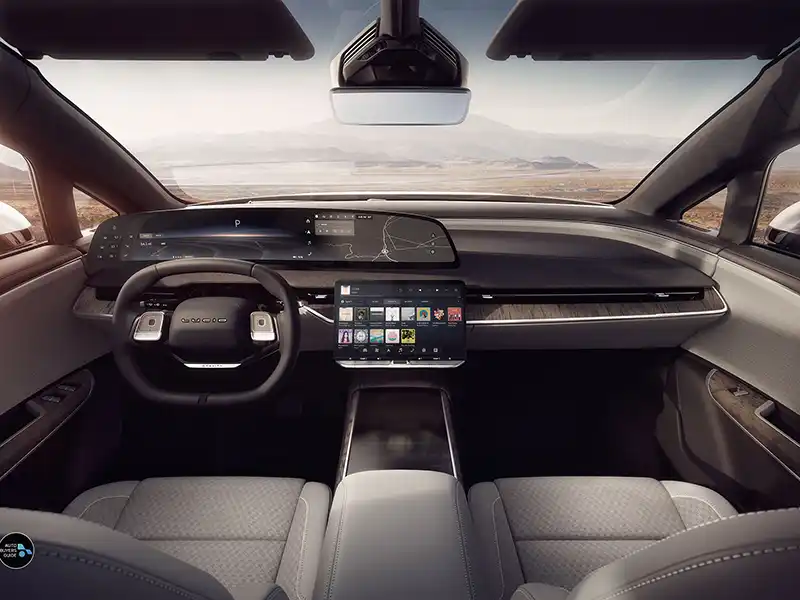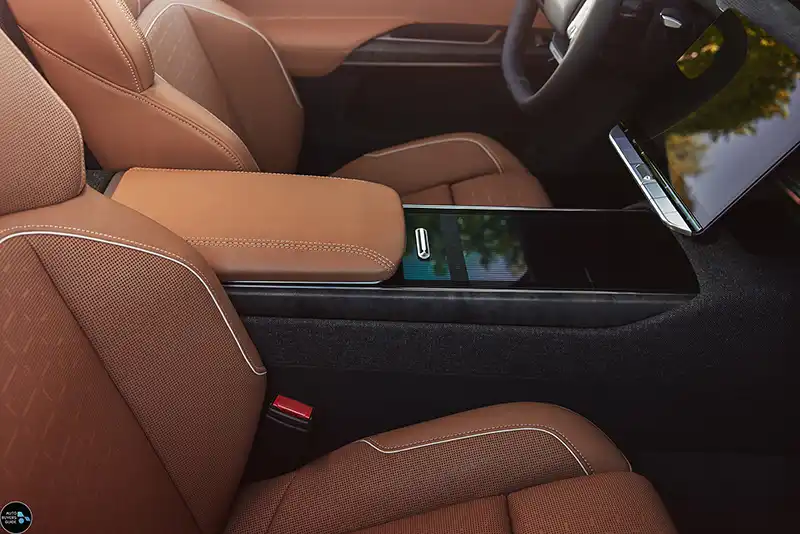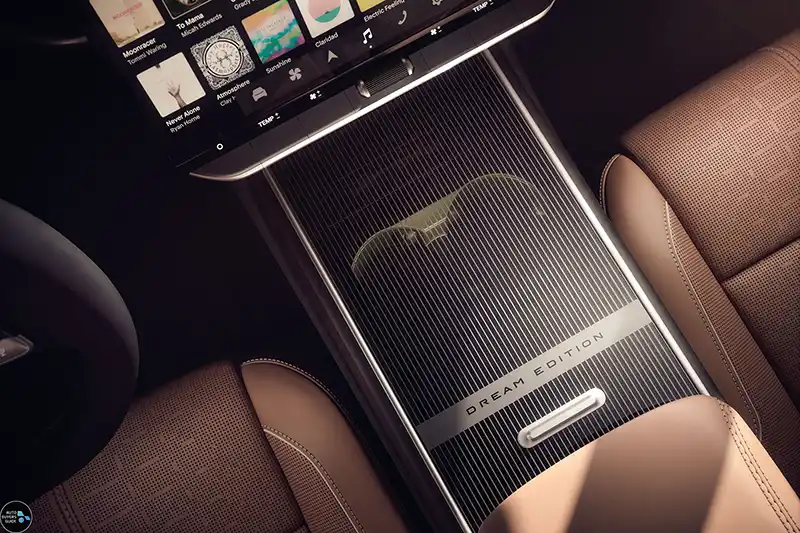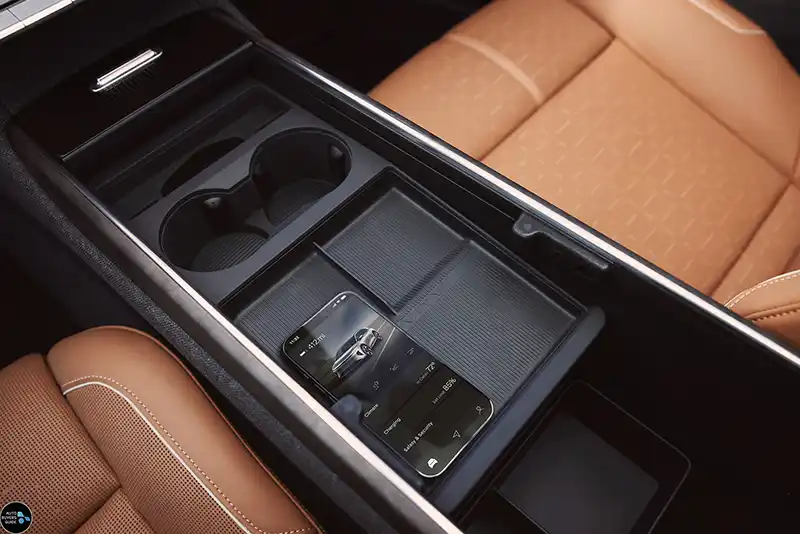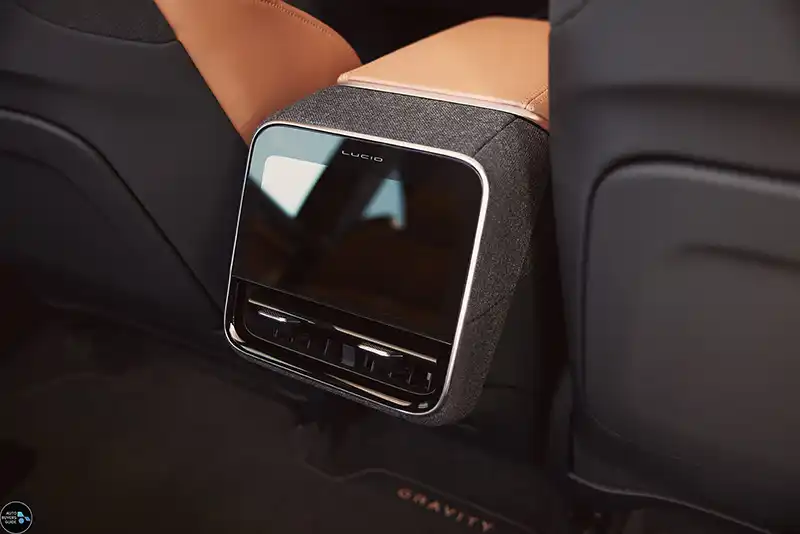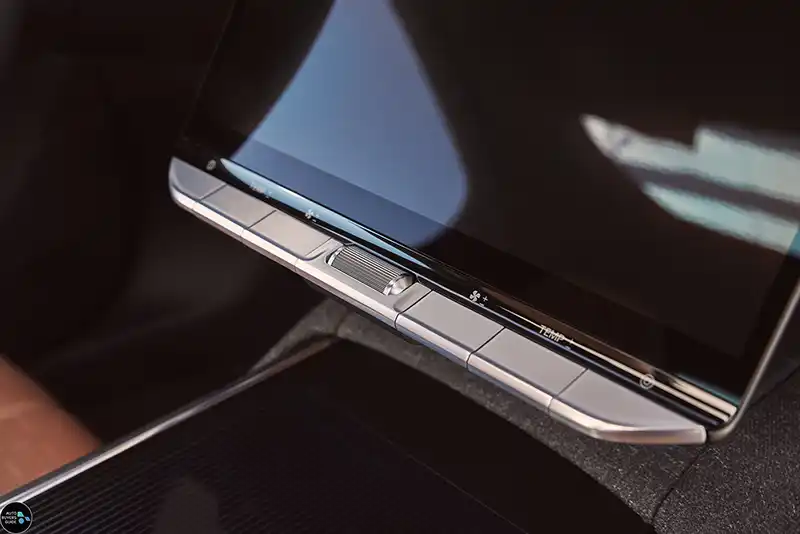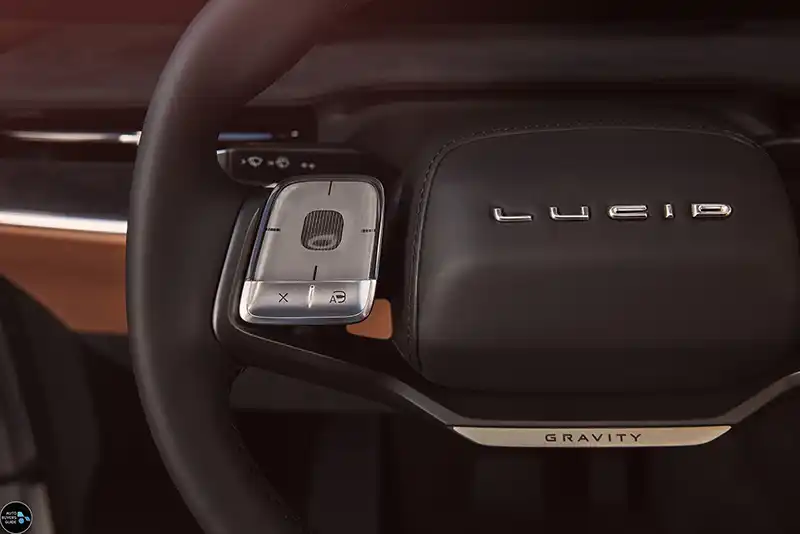 These are photos of the Lucid Gravity Interior. They all look pretty fantastic and as I mentioned a couple of days ago, so does the real thing.
As usual, the most expensive versions of the new Gravity will be available first and the one pictured above is not the base "sub-$80 000" model. Which we will probably not see for a couple of years.
Still, this thing will compete against ICE models like the Range Rover as well as the Rivian 1RT or Mercedes EQs SUV. I can even see the top-of-the-line version going after the Bentley Bentayga.
Let's hope the Lucid brand survives long enough to actually produce this in significant numbers…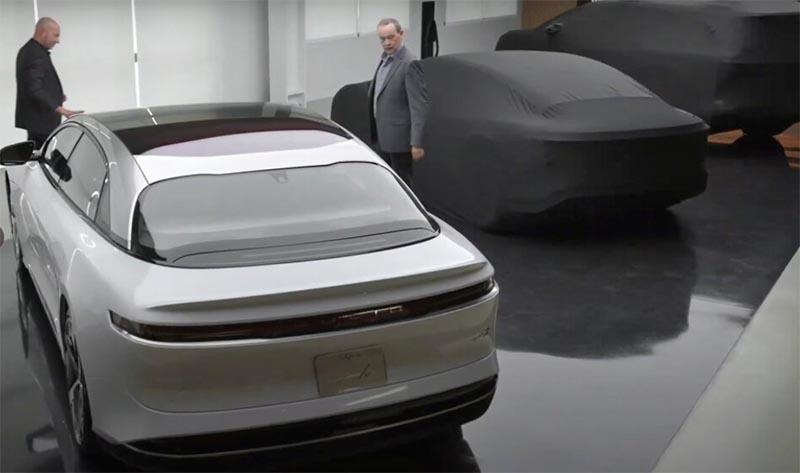 We already know Lucid is hard at work on a smaller sedan (middle-covered car). And you know a smaller SUV has to be coming up as well. These future smaller and cheaper Lucid models will depend on the Gravity's success.