Lucid Gravity
Last Updated: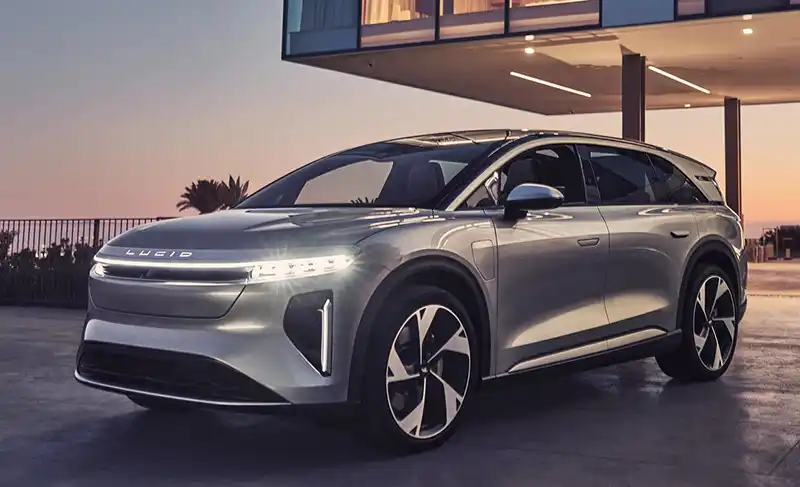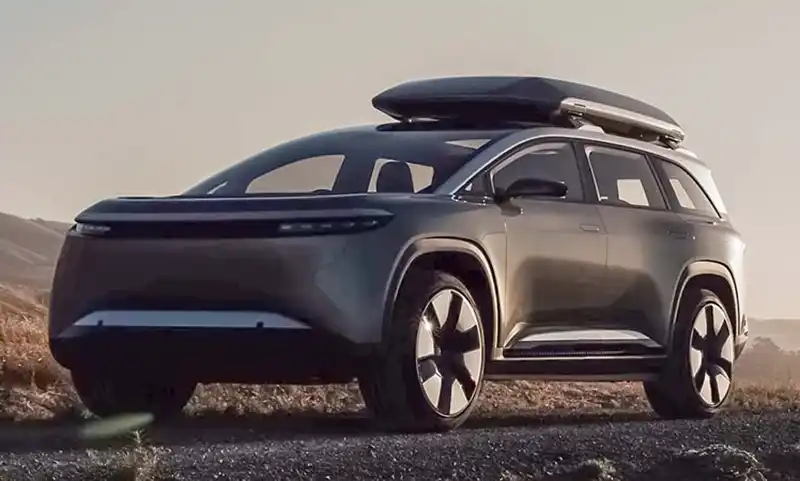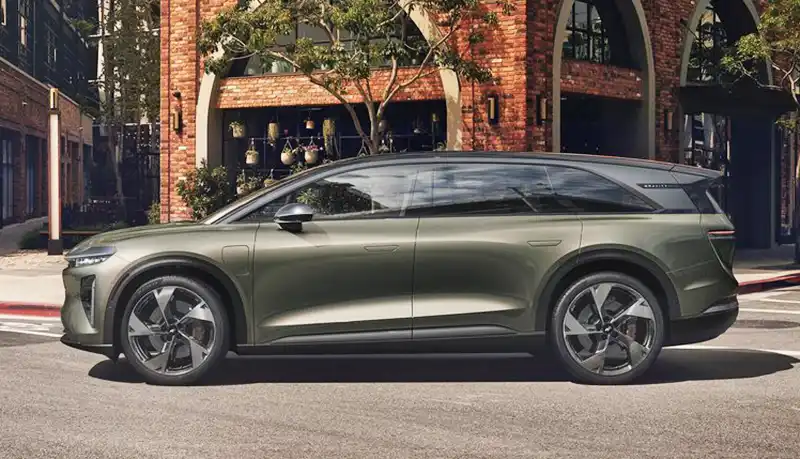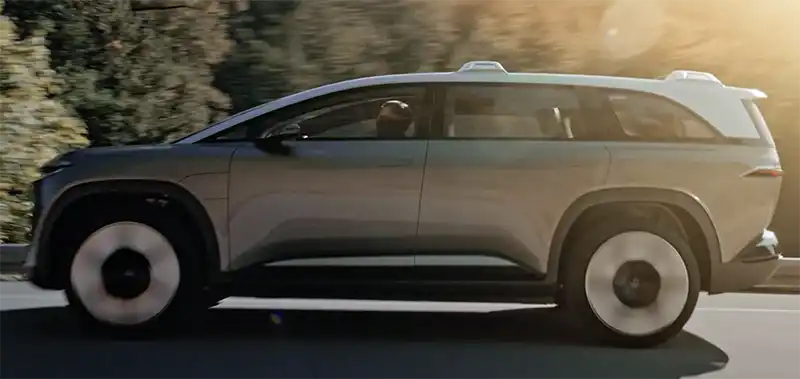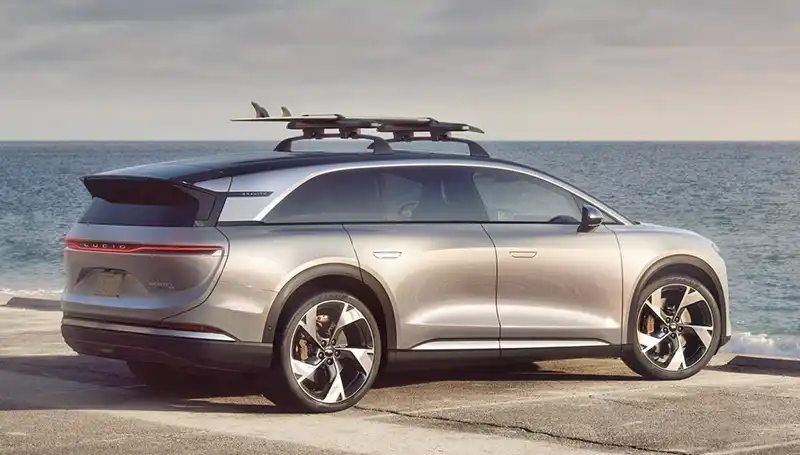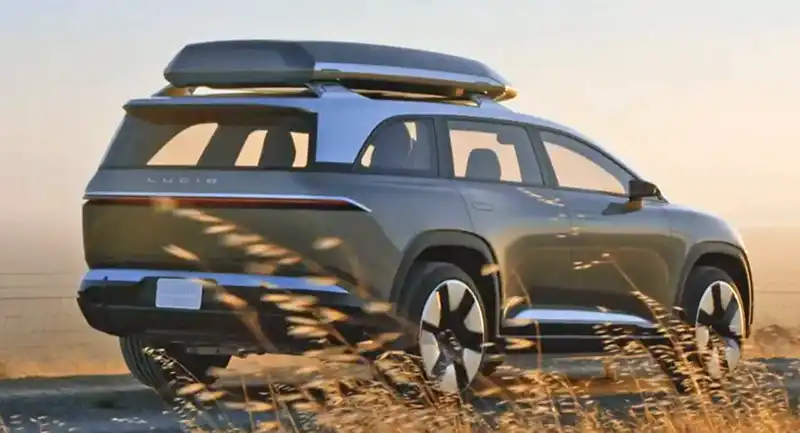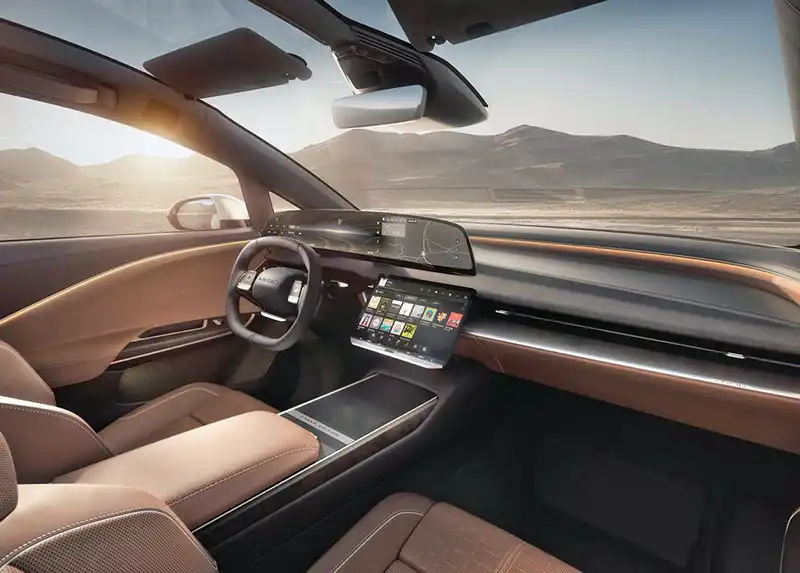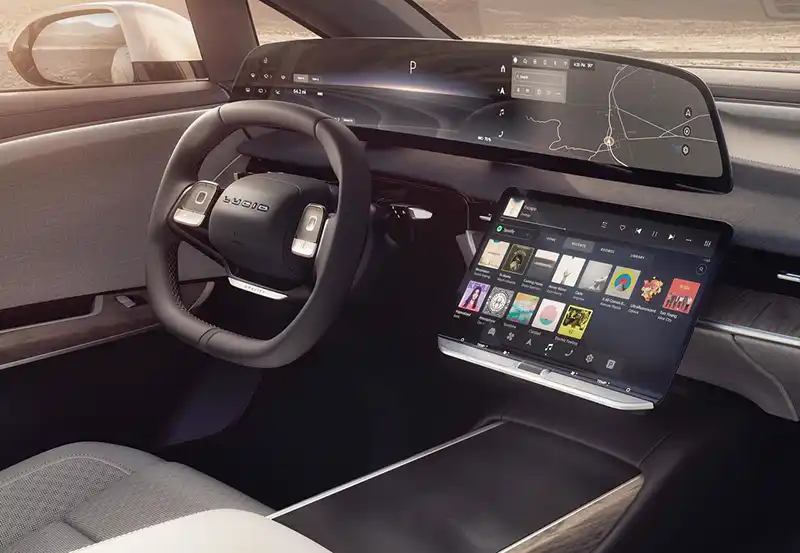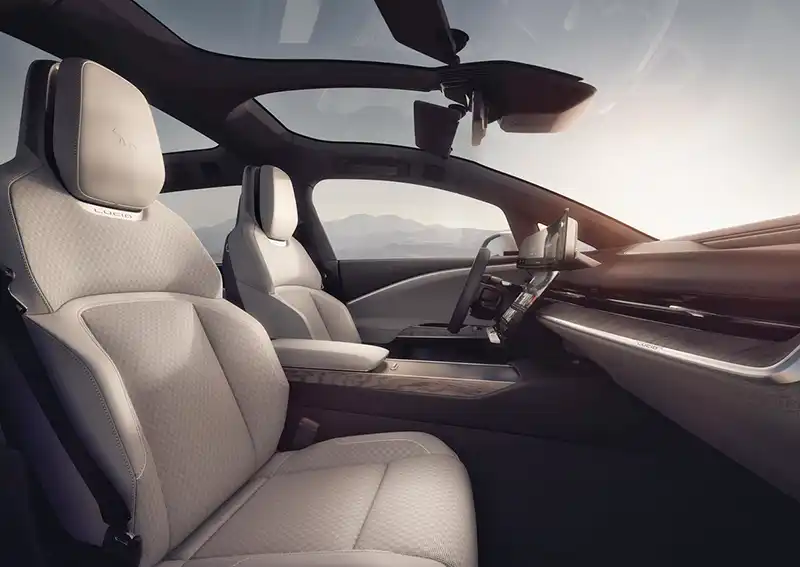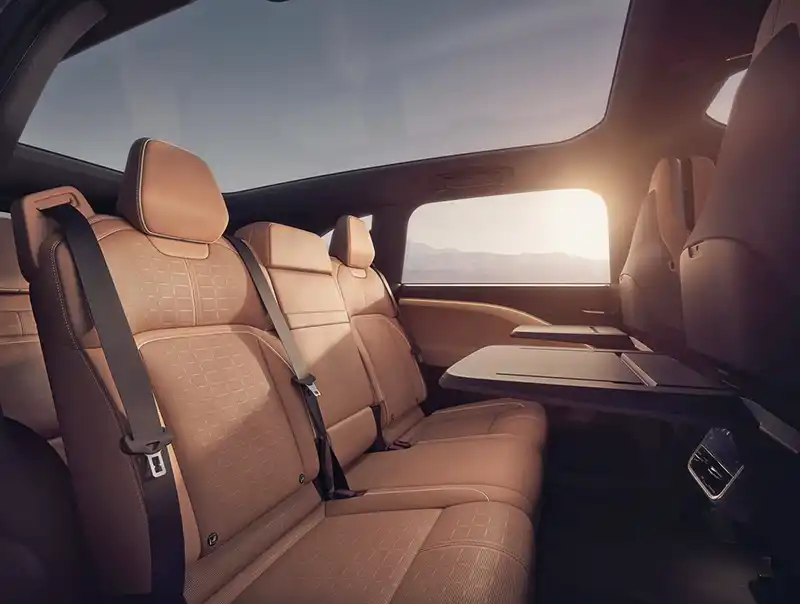 If your car company isn't doing too well, a luxury SUV usually fixes the problem. The new 2025 Gravity is just what the doctor ordered for Lucid, which is currently having some trouble selling their Lucid Air sedan, as well as just making money.
With only one expensive sedan in its lineup, Lucid desperately needed an SUV. And from what we see here (And what I've seen in person at the Auto Show), this could be quite the hit Lucid requires.
As you can see, the Lucid Gravity is obviously inspired by the "Project Gravity" concept we saw 3 years ago, but it's not the same. There have been many changes to the production model and it doesn't look as clean and futuristic as the concept, which was expected. The rear end especially, now looks more like an Audi or even an Opel Insignia wagon. Still, the overall look of the Gravity is very impressive and very modern. This will be terrible news for the Tesla Model X and maybe Rivian as well. But especially the dull Mercedes EQS SUV, for less money! As the new Gravity will start at under $80,000. Which means competing right against the Rivian R1S, and much, much cheaper than the Mercedes EQS SUV.
The interior of the Gravity is quite exceptional as well. However, the center screen is not well integrated into the rest of the dashboard like it is in the Lucir Air sedan. This is too bad as it looks a bit more like a cheaper tablet now. And the rear seats look a bit flat in the one I saw in person. Otherwise, this is truly a fantastic interior.
The EV range of the new Lucid Gravity is expected to be over 440 miles in the most expensive version. With its 900V architecture, it can charge about 200 miles in just 15 minutes, if you can find a charger fast enough.
With a range of up to 440 miles, I would expect the base "Sub-$80 000 model to still offer something close to 350 miles. Which would be more than most of its competition.
Available at the end of next year, I am sure the new Lucid Gravity has some of its competitors shaking in their boots… As they should.