2025 Lucid Gravity
Last Updated: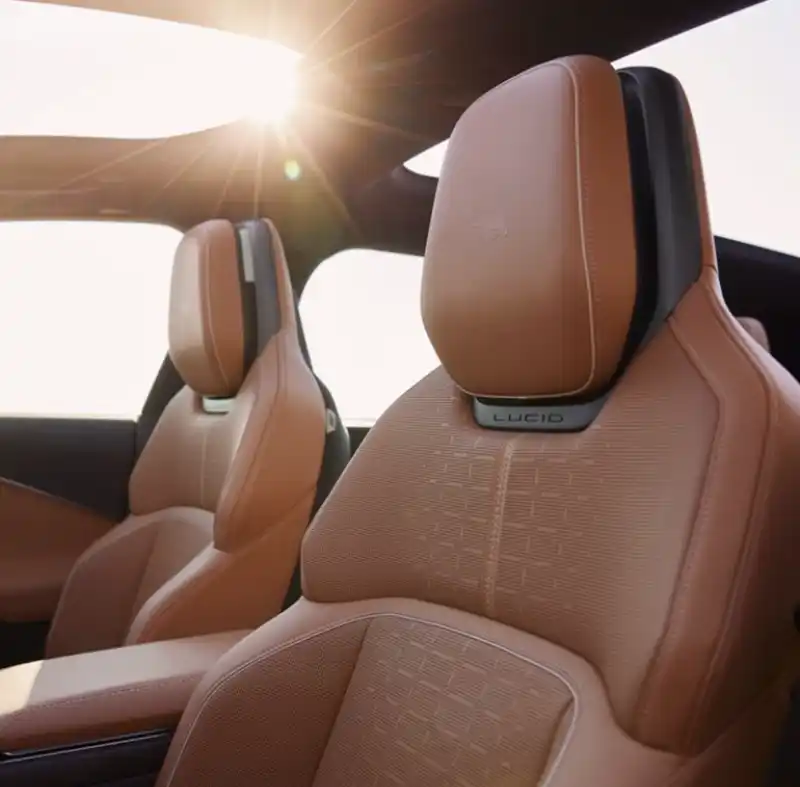 Lucid just released a few teaser images of their new Lucid Gravity SUV.
We saw the really cool-looking concept back in September 2020, or over 3 years ago. We will finally see the production version this week. (actual deliveries are still a year away). So far the teaser photos show a very impressive-looking interior, which is expected as the Lucid Air sedan still looks pretty futuristic after its first prototype was introduced in 2016.
The cheapest version of the Lucid Air currently starts at $ 74,900. Logically, the Gravity would start at a few thousand more. Which will position it directly against the Rivian R1S starting at $78,000. It will of course also compete with far less impressively designed models like the $104,000 Mercedes EQS, the $87,000 BMW iX, or the $74,500 Audi Q8 eTron. Compared to the Lucid Gravity (And the Rivian 1RS), the German models look either already old (EQS) or just plain weird (iX). While the Audi is neither, but looks like any other Audi out there.
Lucid seems to have trouble finding many more buyers for its Air sedan these days, but I am sure a new SUV like the Gravity will be a shot in the arm for the EV manufacturer. As SUVs always are.
I will see it in person in just a couple of days and will report with photos and videos.