2026 Lexus ES.
Last Updated: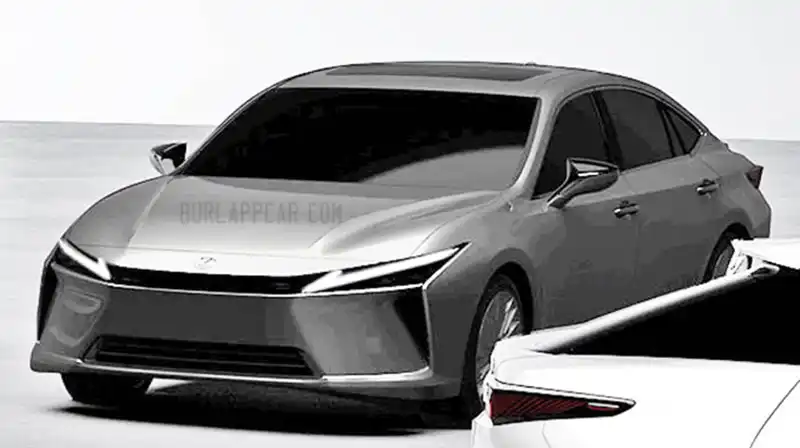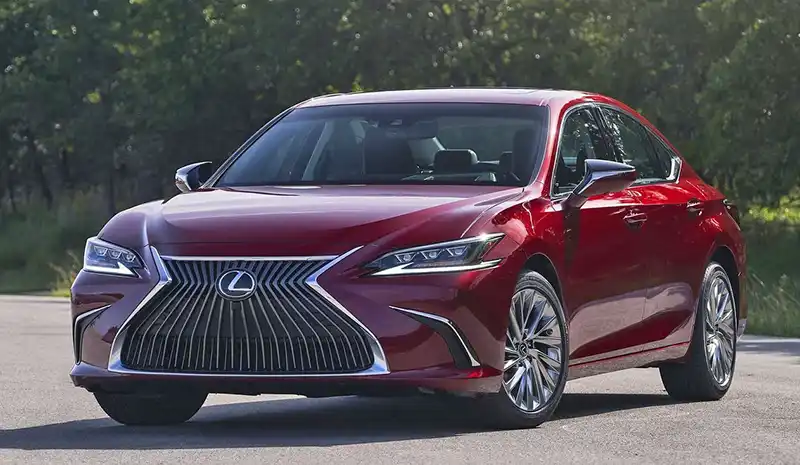 Now that we've seen the "new" 2025 Toyota Carmy, it's time to talk about the next-generation Lexus ES sedan. And, as you can see from the top photo, it will also look very much the same as the current model.
Back in late 2021, Toyota and Lexus showed us a huge number of upcoming models and EV prototypes. One of these was the sedan pictured above, which is obviously a Lexus ES. Obviously, just like the 2025 Camry, not an all-new design but a refresh of the current car.
The front end is obviously a new design that seems to match the new Lexus RX. (Even the rearview mirror, again, like the 2025 Camry). While the profile of the car looks exactly the same. The windshield and A-pillar are also the same, just like on the 2025 Camry. Since the Camry does have a rather new interior, I would expect Lexus to redesign the ES interior as well.
And of course, it will probably be a Hybrid only model. Except the more powerful "Hybrid Max" engine from the Crown and Grand Highlander could be an option.
I guess sedans are where Toyota has decided to save some money. They are not killing them but they're not investing that much in them either.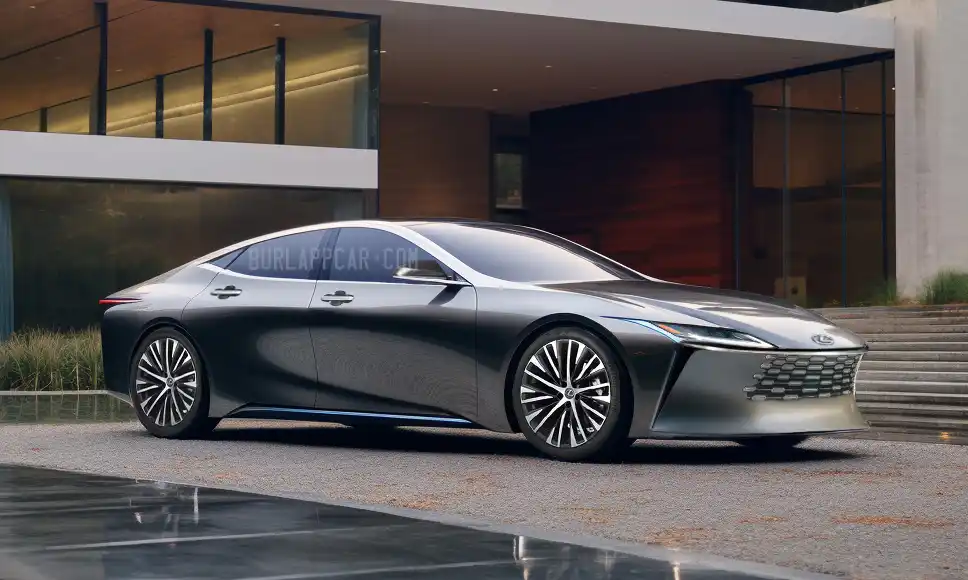 We'll probably never see a real "all-new" Lexus ES again, like the illustration above, which is really too bad.
Maybe in a few years, as an EV…