2026 Mazda Miata
Last Updated: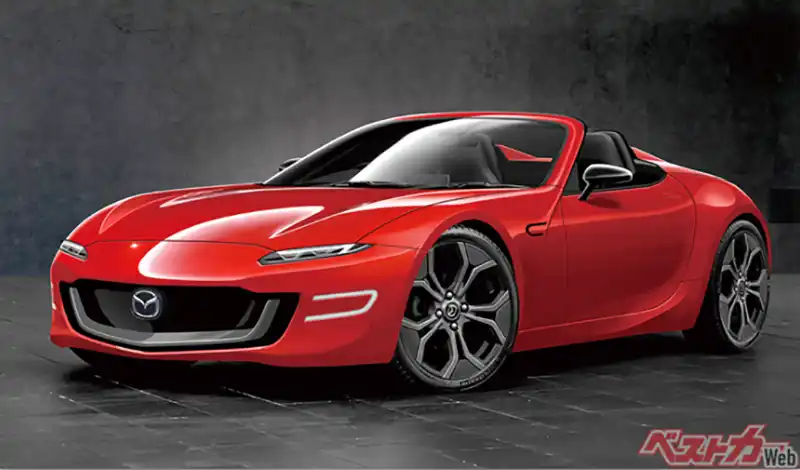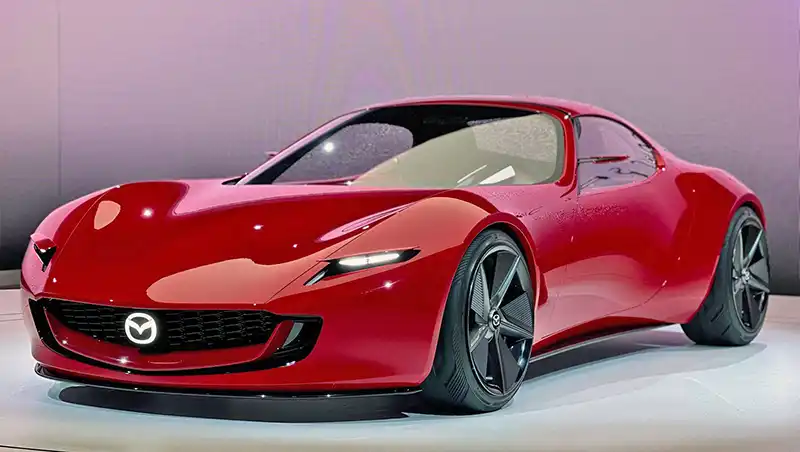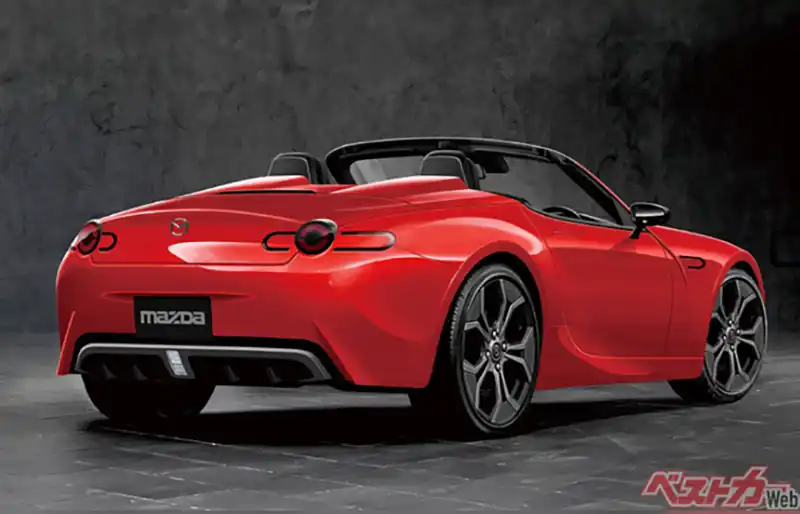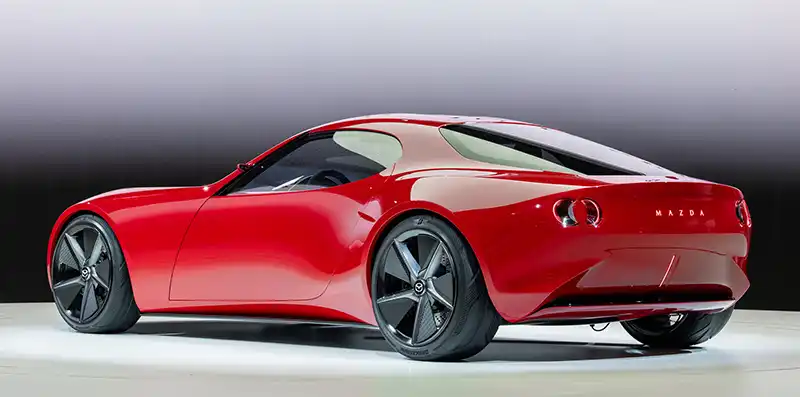 These are illustrations of what a next-generation Mazda Miata could look like.
They are obviously based on the new Iconic SP concept we saw just a few days ago. Although we had already seen it in a Mazda corporate video last year.
Most of us expect the Iconic SP concept to influence the next-generation Miata, but the changes shown here are just too much. And the production version shown in the illustrations is just not nearly as good-looking as the concept. The concept is actually almost a foot longer than the current Miata, which could be a problem in a translation to a production model. Or just let the Miata grow a bit, why not? The concert was very well received by everyone and I'm not sure people would mind a slightly longer Miata. The proportions of the illustrations are just too close to the current car.
Either way, it will be interesting to see what Mazda does with the Miata.