Zeekr 007
Last Updated: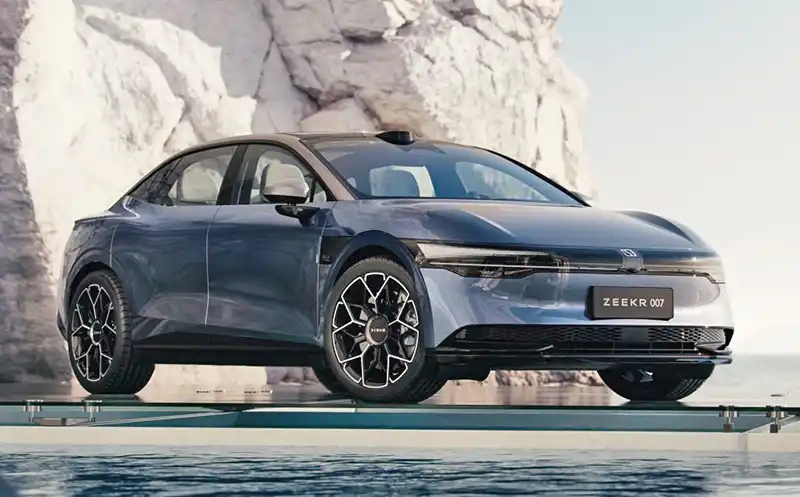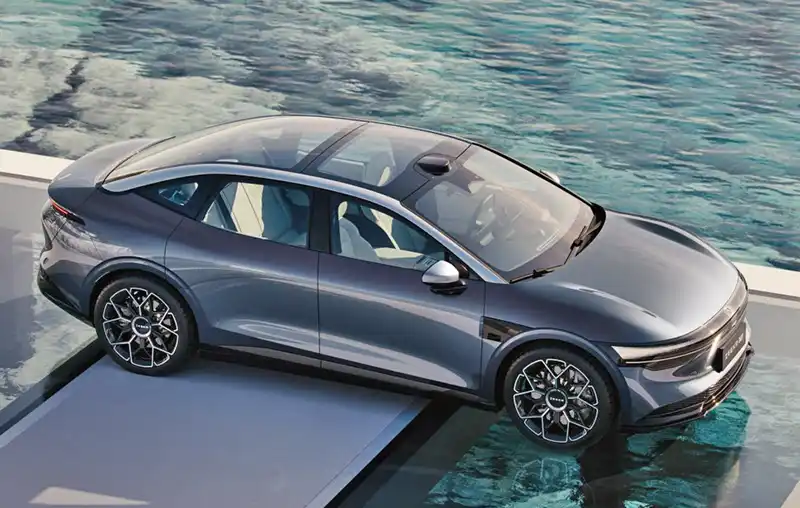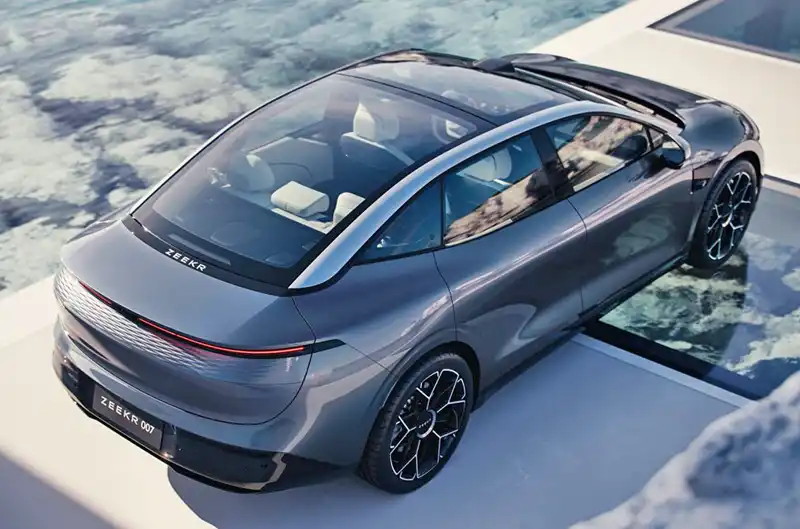 Here are the first official photos of the new Zeekr 007 EV sedan. We've seen spy shots, and later some official teasers before. I think the final result is pretty nice, and thankfully not as weird as the Zeekr 009 Minivan. It also has a completely different face from the cool Zeekr X. It is also not a hatchback, although its fastback shape would have made this possible.
Again, I can't help but wonder if this will be used for the base of a new Volvo EV sedan. Just like the Volvo EX30 is closely related to the Zeekr X. And while they're at it, a cool electric Volvo wagon based on this would be nice too! Or how about a cool Volvo Coupe?
Why not…
More info on the new Zeekr 007 in a few days.