Future Kia EVs
Last Updated: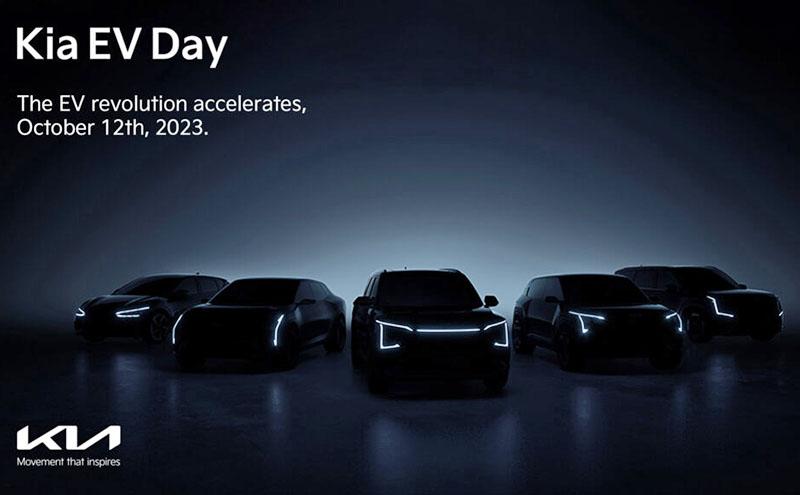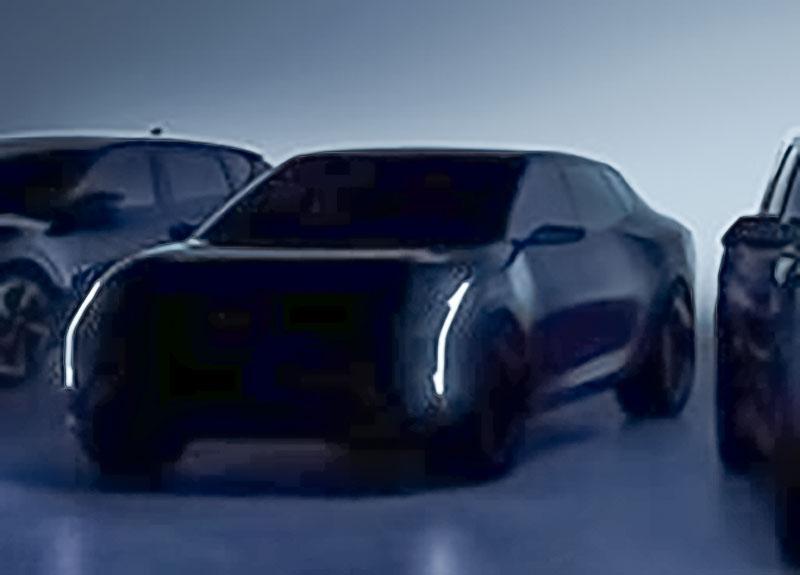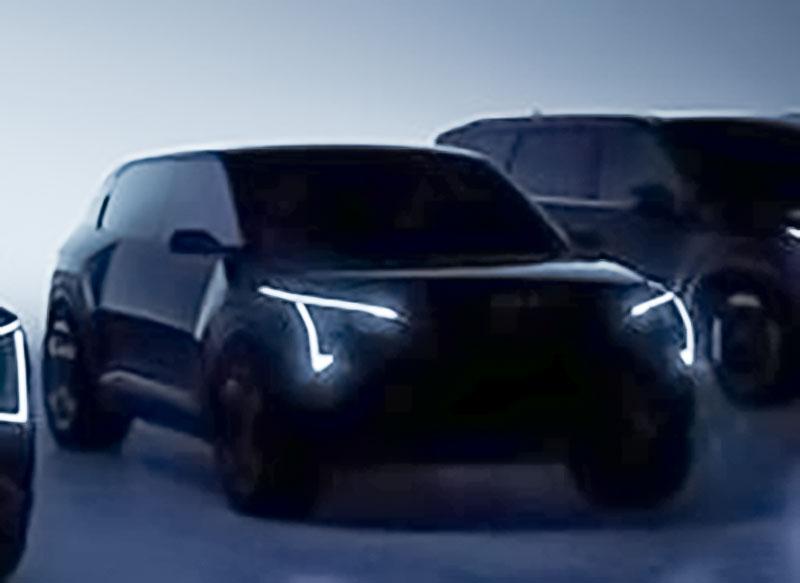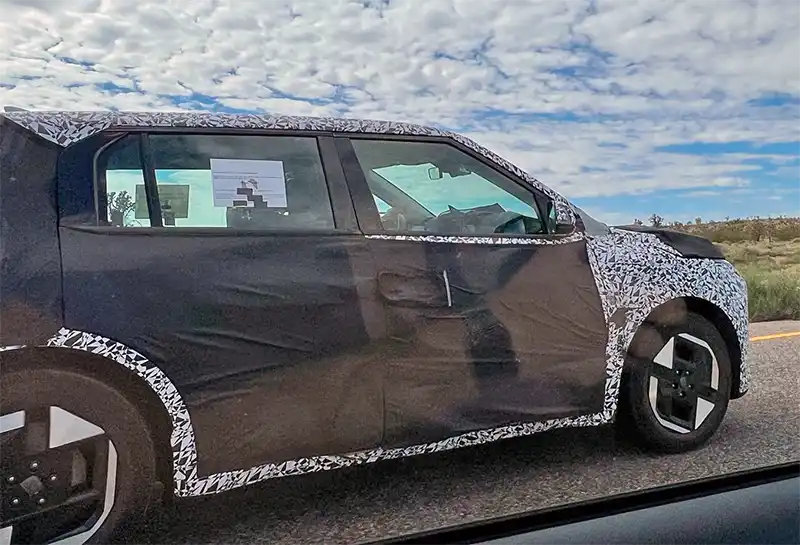 It looks like we will know a lot more about Kia's future EV3 and EV4 models as soon as next week.
In the teaser photo above, you can recognize the EV6 on the left, the EV9 on the right, and the new EV5 in the middle. Next to the EV6 seems to be a new crossover/hatchback type model. The one next to the EV9 is the boxier smaller model we saw in recent spy shots (bottom photo).
I guess the smaller one would be the EV3, which will probably end up replacing the Soul eventually. While the EV4 is the one resembling a bit the EV6. I really like the EV6 design and I think it is still quite stunning. I am glad to see that not all new Kia EVs will look like a smaller EV9.
From the teaser, it seems Kia might be unveiling these 2 all-new models next week. We saw the EV5 just a few weeks ago, and it seems Kia is really in a hurry to show us their whole EV lineup.
The 2 new designs could also just be concepts. Although concept versions of the EV9 and especially the EV5 ended up looking almost exactly like the production models.