Kia EV4 concept
Last Updated: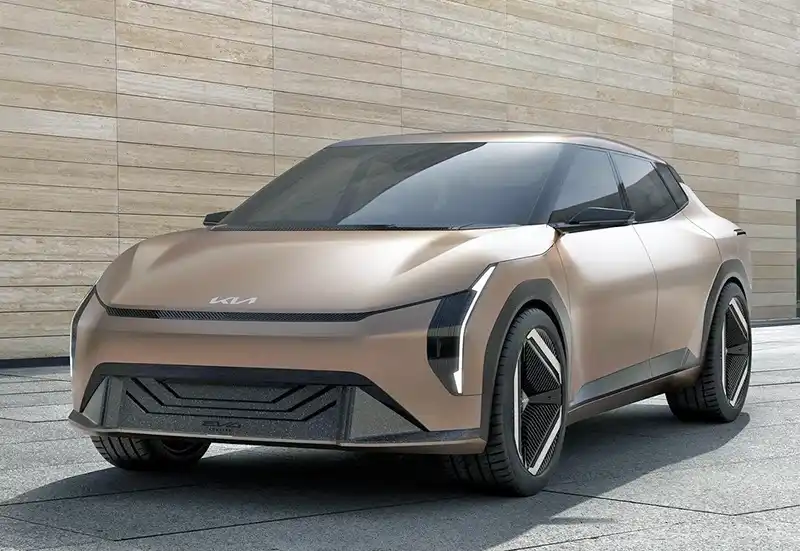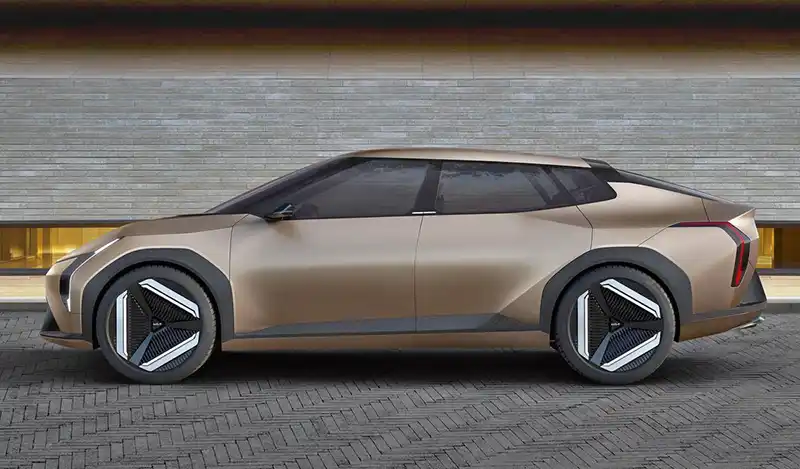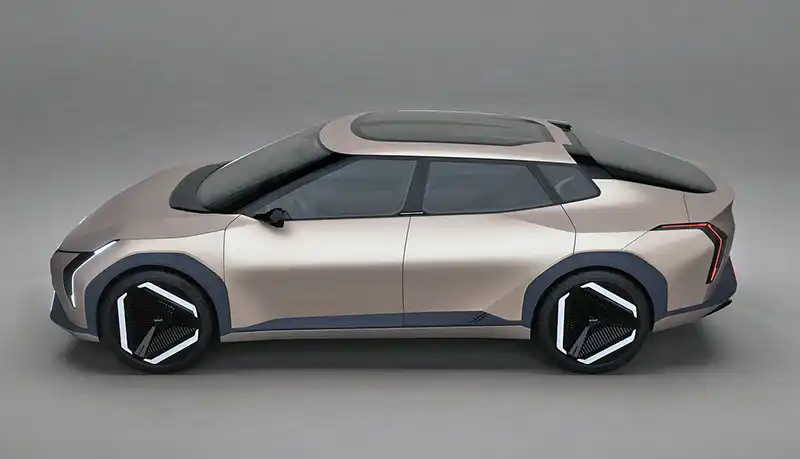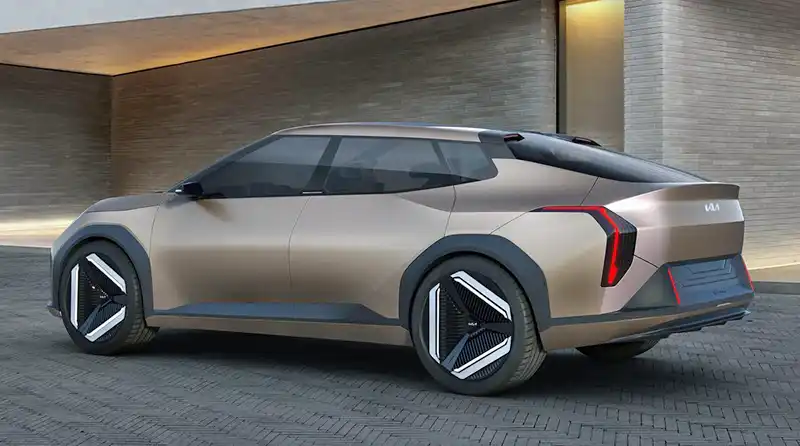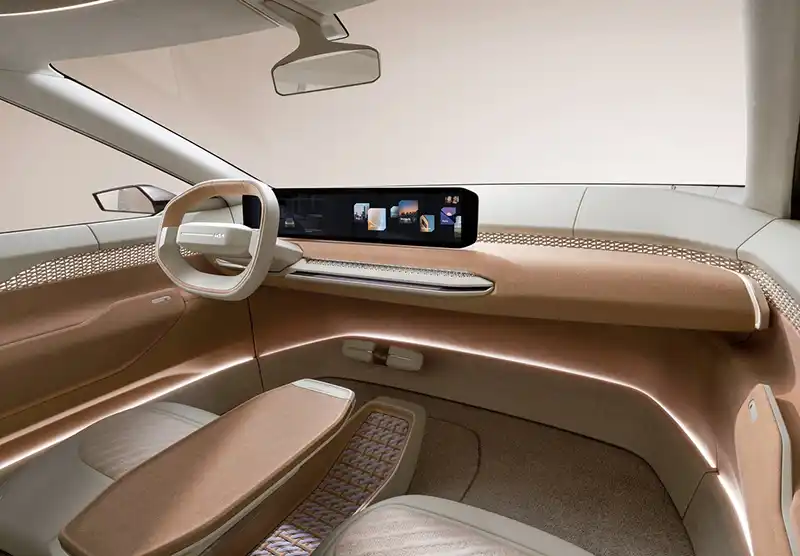 Another Kia concept was revealed earlier today: the EV4 Electric sedan.
It is great news for people tired of SUVs. It seems sedans are a big part of making EVs popular, starting with the Tesla Model 3. Followed by the Hyundai Ioniq 6 and the VW ID.7. We also have the Polestar 2, the BMW i4, and the new CLA Class EV from Mercedes is coming out soon. Even Nissan and Infiniti are getting ready to offer new sedan EVs. That's a lot of new sedans.
The press is already comparing the new EV4 to the Kia Stinger. The Stinger was the darling of the automotive press, but very few people bought it. Less than 8000 were sold last year. A new Stinger is not what Kia wants, at all. The EV4 is also quite a bit smaller than the Stinger. The Stinger was 190 inches long. And since it is called "EV4" it will be smaller than the current "EV6", which is already smaller than the Stinger. An "EV4" should also be cheaper. The base model EV6 currently starts at $ 42,600. If we imagine an EV5 at under $ 40,000, the EV4 could start at around $ 37,000, maybe?
The big question is if it will actually be available in the US. Since Kia has apparently already mentioned the EV5 isn't coming here any time soon since it won't be built in North America. That could also be the case for the new EV3 and EV4. The new US factory will probably be busy building the large EV9 SUV for a while. Although Volvo is able to bring the new EX30 to the US for $ 35,000. (Including a 27% tariff)
The EV4 concept looks more like a concept than the EV3 we just saw. We've also seen many spy shots of the smaller EV3 and nothing yet about the EV4 sedan. This means it's probably not coming out anytime soon. It could also be a Chinese market-only model, like the Toyota bZ3.
Let's hope we get it over here one day, It would really be too bad if we missed out on the new EV4 sedan.