2025 Cadillac Optiq.
Last Updated: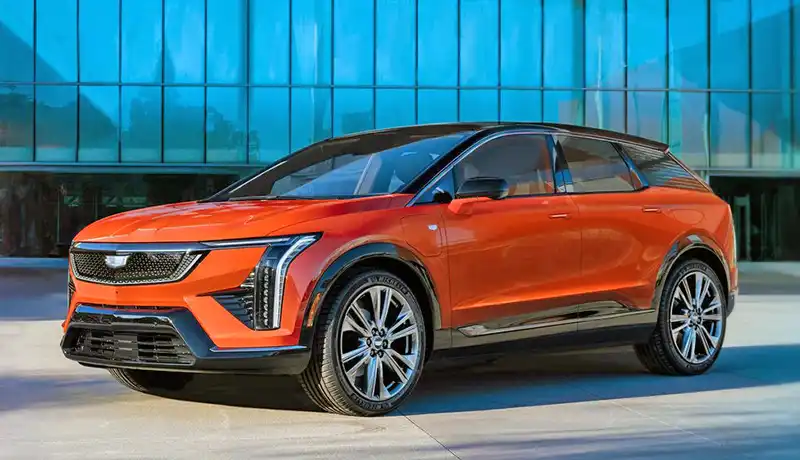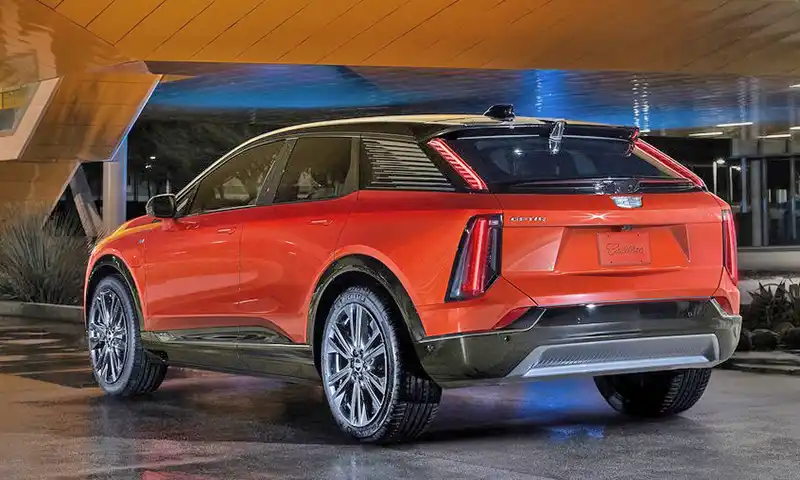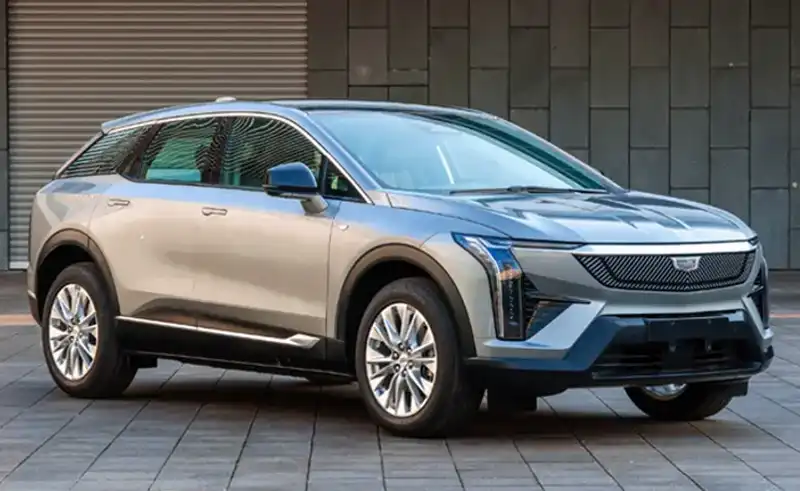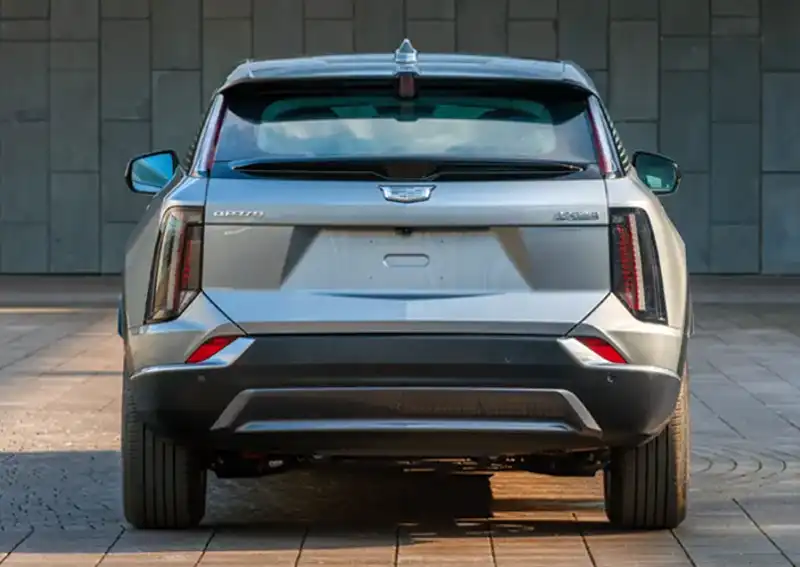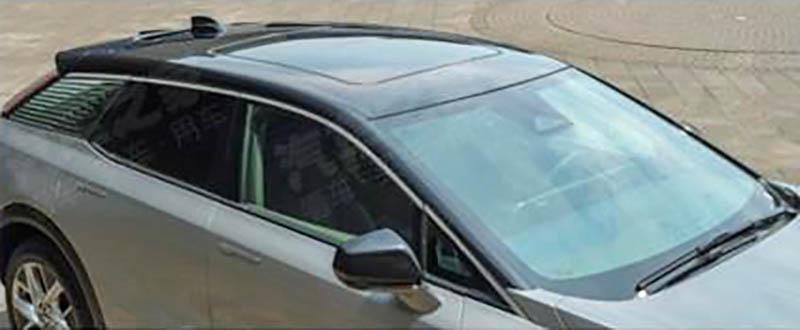 Cadillac is releasing new photos of its upcoming compact EV, the new 2025 Cadillac Optiq.
Just 2 photos aren't much, but we've already seen the Chinese market Optiq last summer. (Silver car). While I was personally hoping for something a bit more striking and original, this isn't that bad.
The Optic is basically Cadillac's version of the Chevrolet Equinox. The Chinese model uses the exact same powertrains and batteries. And at 190 inches long, it is the same size as the Chevrolet version, and about 7 inches shorter than the Cadillac Lyriq.
The Lyriq starts at $ 58,500, while the Equinox will eventually start at around $ 35,000 when the base model starts production next year. That leaves a lot of room for a Cheaper Cadillac model like the Optiq. Or even two. I personally think it might start at a bit under $50,000. Which would be competitive against the Audi Q4 eTron starting at $ 50,000.
We will have to wait a while to see more about the new Cadillac Lyriq since GM's only official word so far is:
"Today, Cadillac has confirmed the fourth vehicle to join its expanding global electric vehicle portfolio — OPTIQ.
OPTIQ will act as the entry point for Cadillac's EV lineup in North America, slotting in below LYRIQ, a luxury compact SUV. OPTIQ's spirited driving dynamics are designed to appeal to global luxury customers.  Additional details, as well as available features and pricing, will be unveiled next year."
Although, somehow, I have a feeling we will see much more about the Optiq from China before next year…