2025 Kia EV6
Last Updated: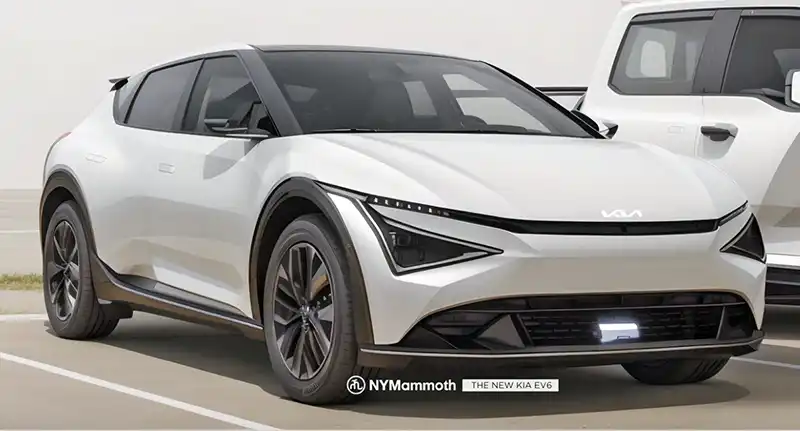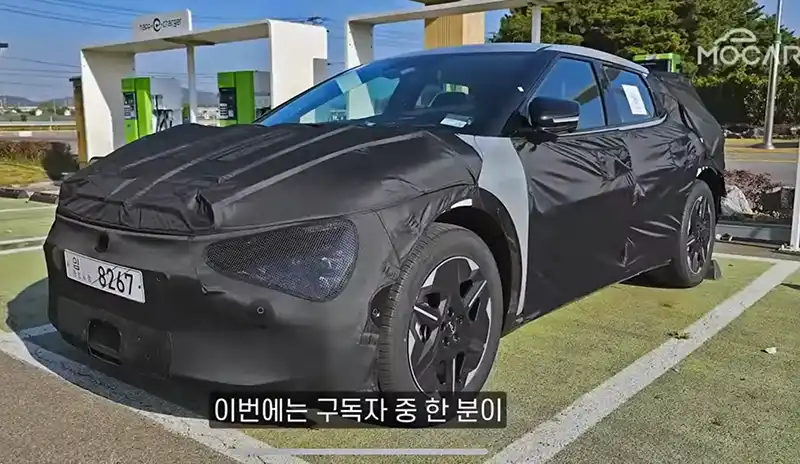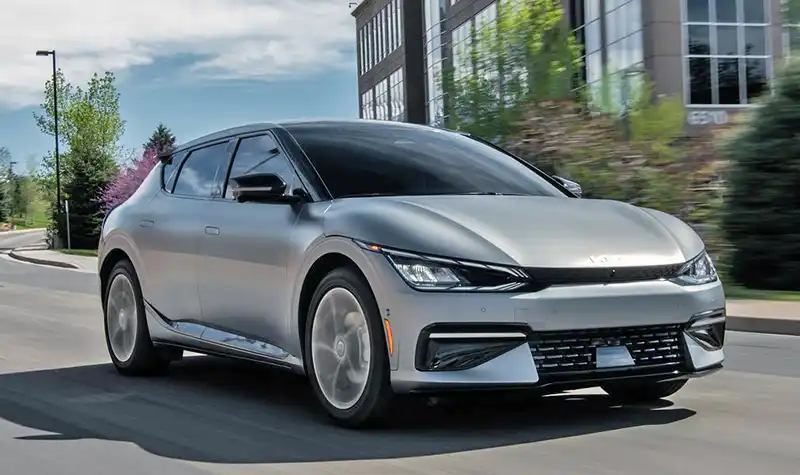 The top illustration seems very realistic, showing the changes to the Kia EV6 for the 2025 model year. Especially when compared to the spy shot of an actual prototype (2nd pic).
I really love the Kia EV6 design but at the same time, I always thought the front end just didn't belong to the rest of the car. The headlights are just really big, and their shape isn't as modern and distinctive as the overall design. It seems the new front could work much better, while not being as weird as the Kia Niro or Kia Sportage. And also quite different from that Kia EV9 front end they're currently trying to force on most of their designs.
I just hope they don't touch the rear lights at all. and they are some of the most modern and original designs out there.