2025 Toyota Crown Signia
Last Updated: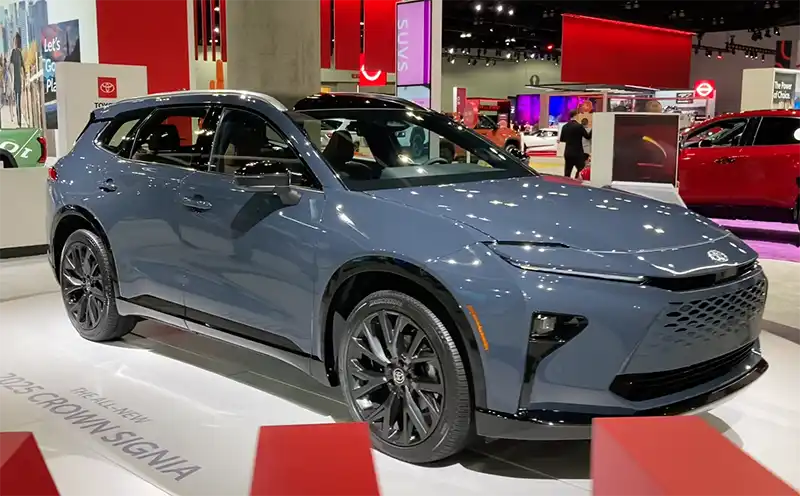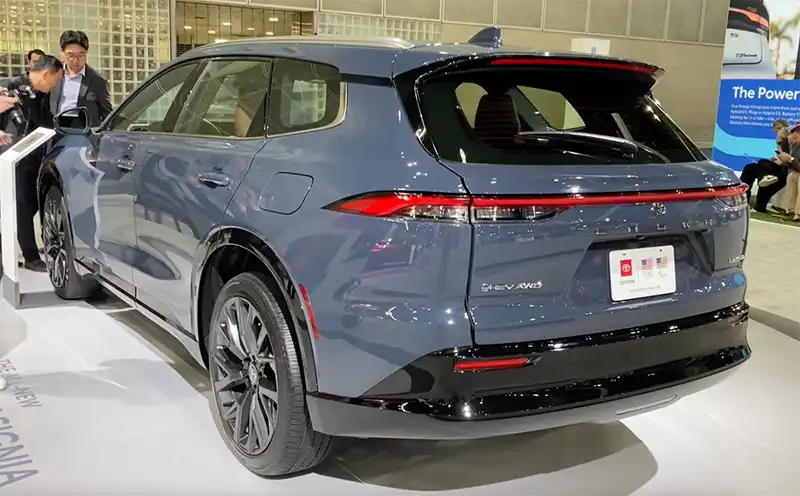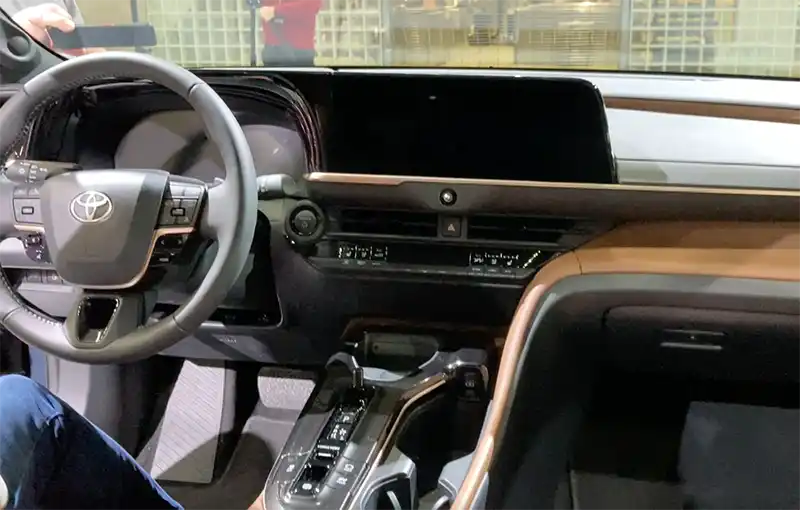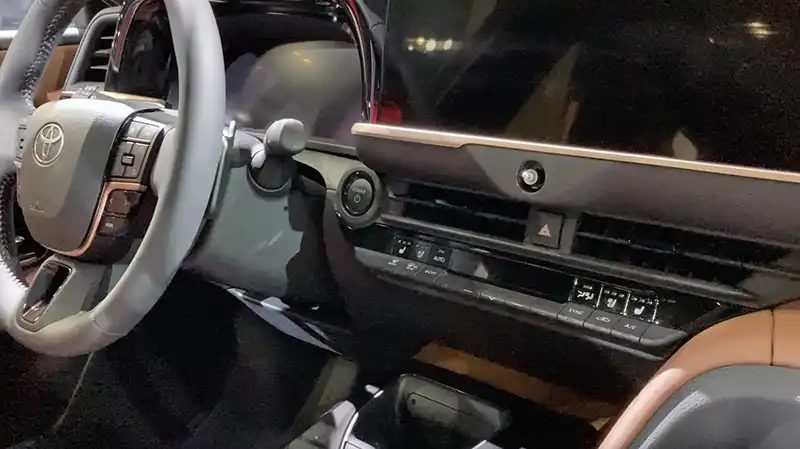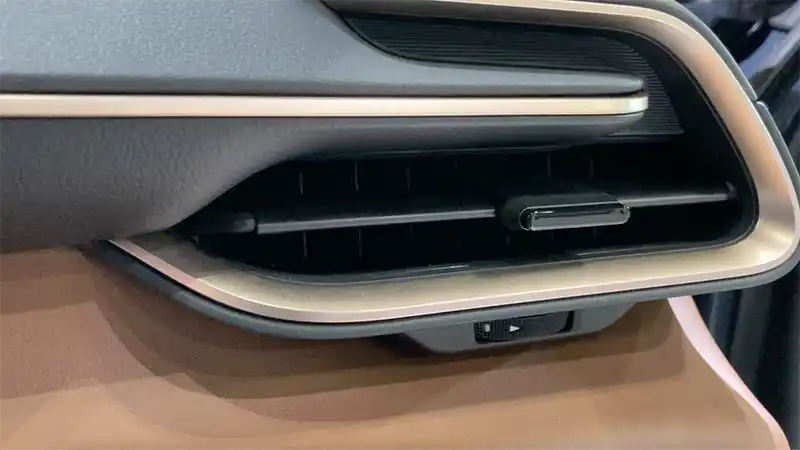 One new model I was eager to discover at the Auto Show was the all-new Toyota Crown Signia.
It might have one of the stupidest names in Toyota history and one that is completely wrong for the US market, but it is quite a good-looking car. More like a raised wagon than an SUV, with very nice proportions. It actually reminds me of a "Super Prius". The front-end design seems like a blend of the 2023 Prius and Lexus RX, as there is no big grille and no chrome. Just a nice, simple, and modern design. Unlike many current SUVs, there is nothing obnoxious here.
Also, just compare the Crown Signia's clean front end with the new 2025 Subaru Forester. Amazing how far behind the Forester can be…
The interior seems exactly the same as the Toyota Crown sedan we have in the US. (Although the really nice brown interior color doesn't seem to be available on the sedan). That means weirdo "Rose/Gold" trim everywhere which is pretty bad and should really be silver. But it's almost OK with the brown interior.
Inside, the Crown Signia is very roomy and everything feels solid. And that interior is actually not as weird as the Toyota Venza it will be replacing. At least the screen is very well integrated. While it is a very nice interior, it doesn't really feel particularly upscale.
Both versions (XLE and Limited) come with the same 2.5 hybrid powertrains expected to average 36MPG.
I actually think the Crown Signia has the potential to be much more popular than the Venza. At least it's longer and larger than the RAV-4. And Toyota's focus on a super smooth and comfortable ride for the new model could be attractive to many. And it is as close to a wagon as we'll ever see from Toyota in the US.