Future Ford Compact EV
Last Updated: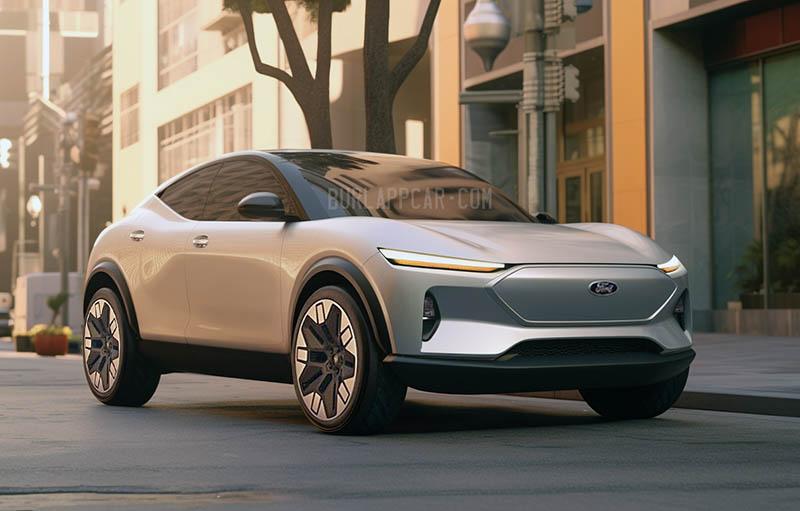 Just like everyone else, Ford has made big claims about their EV future. But the truth is, at least so far, they are only offering the Mustang Mach E and F-150 Lightning in the US. And finally just launched the Explorer EV in Europe. Which is the product of a Ford/VW deal from a few years ago allowing Ford to use VW's EV platform for 2 models.
We already know there will be another smaller EV for the European market, also based on the VW platform. Probably similar in size to the VW ID.3. There have been rumors of that smaller EV using the name Capri or even Fiesta.
But what Ford also needs badly is a smaller and cheaper EV for the US. Not sure if it could technically be the same model as the one for the European market. But at least, it wouldn't be competing with any current VW EV here (unlike the Explorer EV which is based on the ID.4) since VW isn't selling the smaller ID.3 in North America. A few smaller and chapter EVS are coming soon. The most popular one will probably be the new Compact Tesla model. But the Equinox EV, a possible next-generation Chevrolet Bolt, a successor to the Nissan Leaf, and many more are coming. Ford will have to offer something soon.
The illustration above shows what a "sub-Mustang Mach-E ) EV could look like.