Future coupes: part 2.
Last Updated:
Just a few decades ago, it seems everyone was offering their version of the affordable, 2-door 4-seater coupe.
As we know, 2-door cars have slowly become less and less popular, being oddly replaced by a sea of much larger and thurstier SUVs.
With the return of the Honda Prelude, I wonder if others will follow suit. I previously posted illustrations of what a future Toyota Celica, Nissan 240 SX, or Mitsubishi Eclipse could look like.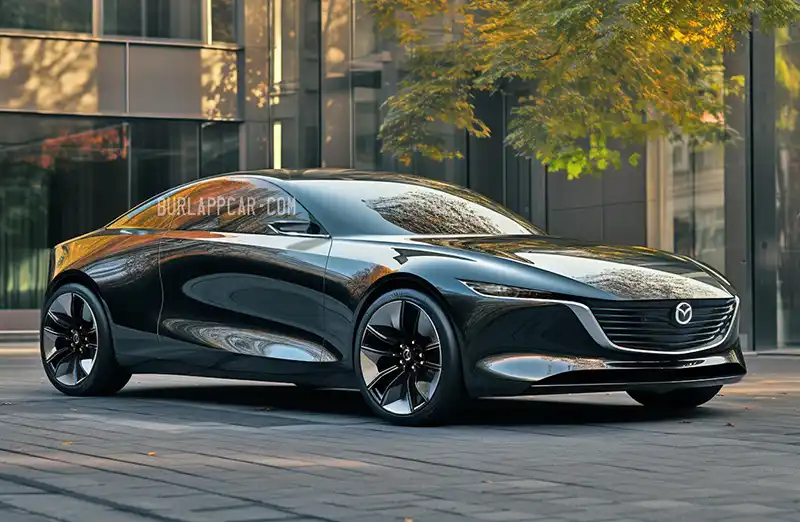 The illustration above shows what a Mazda MX-6 could be like in the 21st century.
The Mazda MX-6 was basically the sportier 2-door version of the Mazda 626 (Which later became the Mazda 6). There were 2 generations produced from 1987 to 1997. We all know Mazda doesn't have a Mazda 6 sedan anymore, but the current Mazda 3 could maybe work. Since the upcoming Prelude is actually based on the Civic/Integra. Mazda also has a couple of powerful Turbo engines they could use…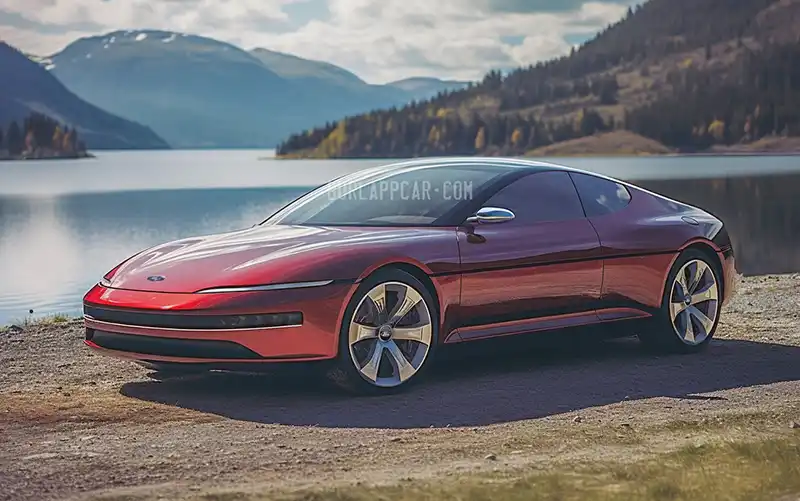 For its second generation, the Mazda MX-6 had a closely related cousin called the Ford Probe. The 1st generation Probe was actually developed as a new Mustang and changed its name to "Probe" at the 11th hour following outrage from Mustang fans who didn't want their beloved muscle car to turn into a FWD model with no V8.
The Probe also had 2 generations, from 1989 to 1997. Ford doesn't currently produce a car they could directly base a new Probe on, but the previous Focus platform is already used for the Maverick and Bronco Sport. Anything is possible…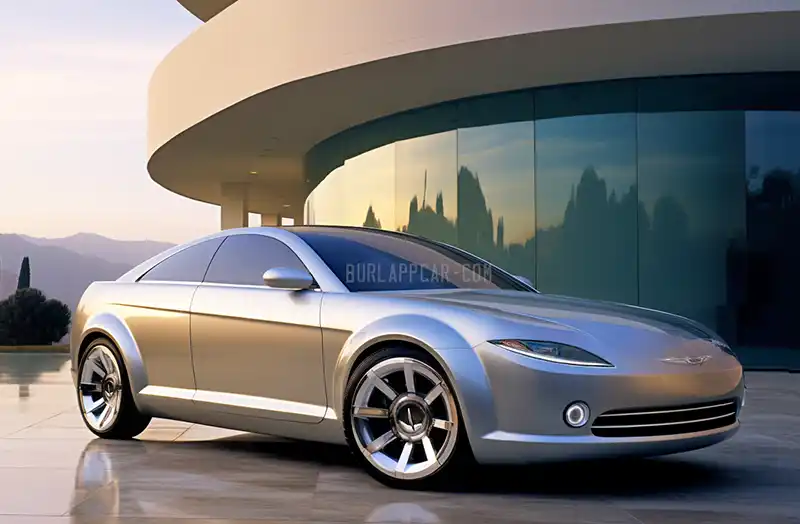 Chrysler was selling tons of 2 door coupes in the 1980s and 1990s.
The "modern" Le Baron started as a luxury version of the K Car in 1982. Available mostly as a sedan and wagon, but also as a coupe and convertible. The second generation became much better looking and popular from 1987 to 1995. In 1995, the Le Baron was replaced by the Sebring. While the convertible was basically a new generation Le Baron, the coupe was based on the Mitsubishi Eclipse. Production of the coupe stopped in 2005. But a new generation convertible lived on until 2010. Chrysler has currently nothing they could use to produce a 2 door coupe. The only hope is the new STLA EV/Hybrid platform that will come in various sizes and is already being used in Europe.
These were all affordable and stylish popular 2-door cars that were not necessarily "sporty". Just like the next Honda Prelude will be…