2024 Cadillac GT4.
Last Updated: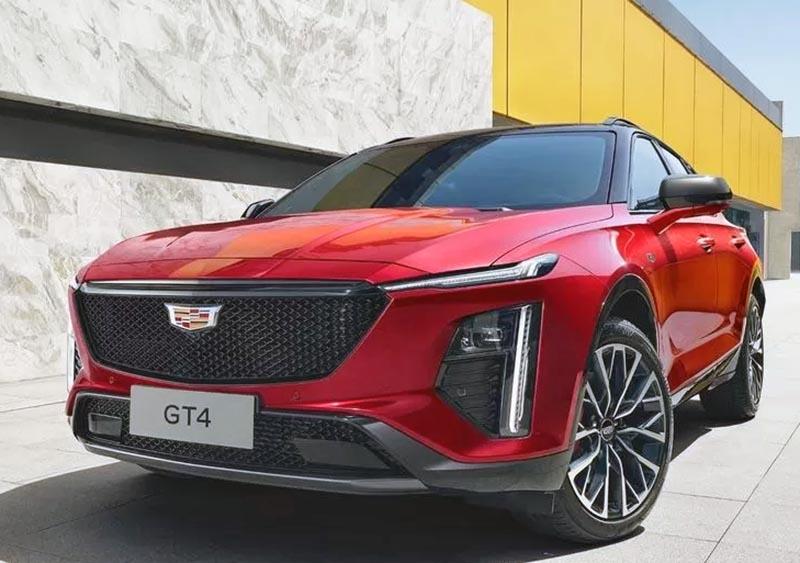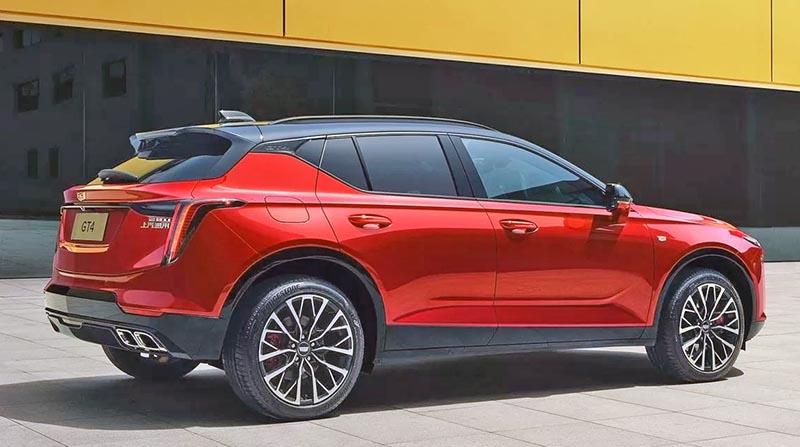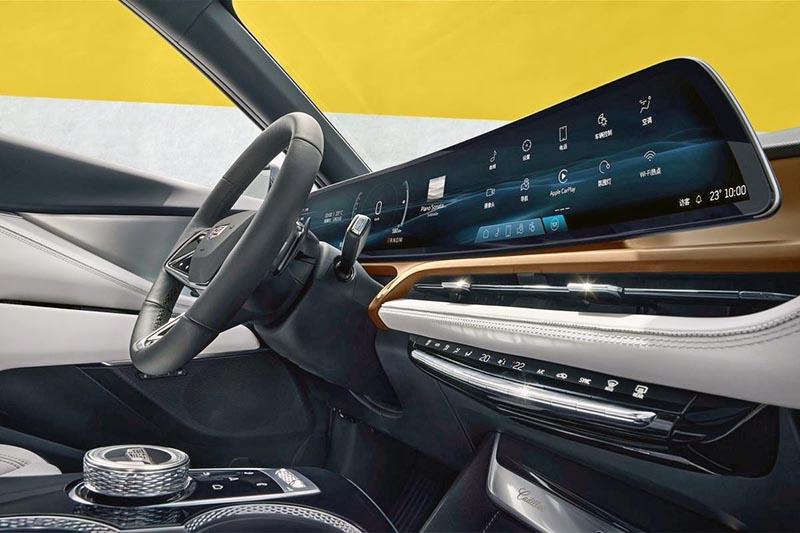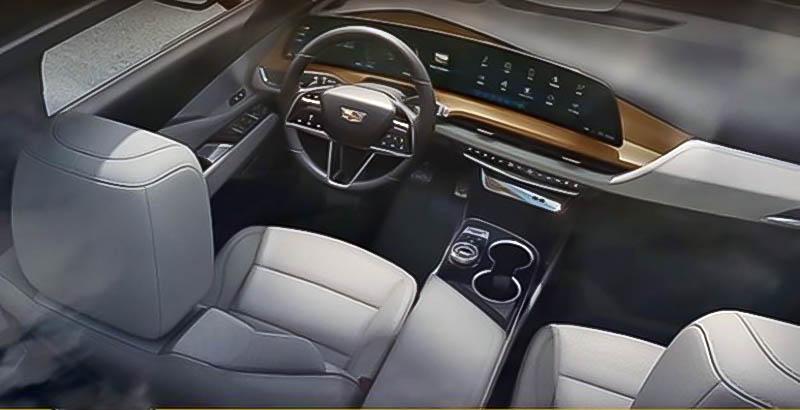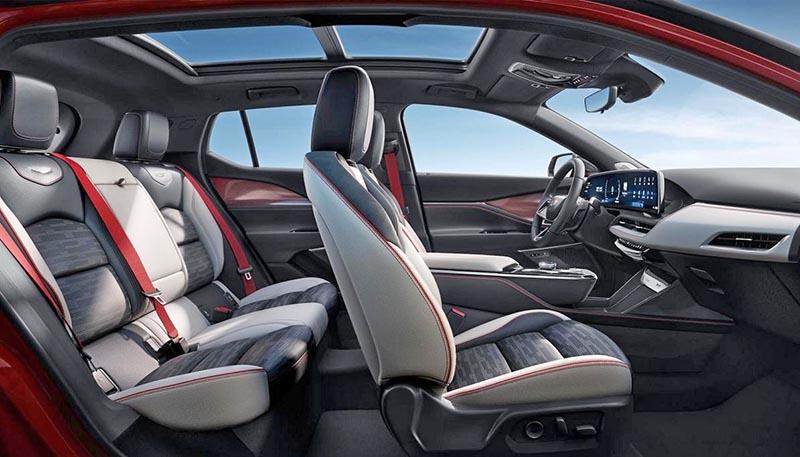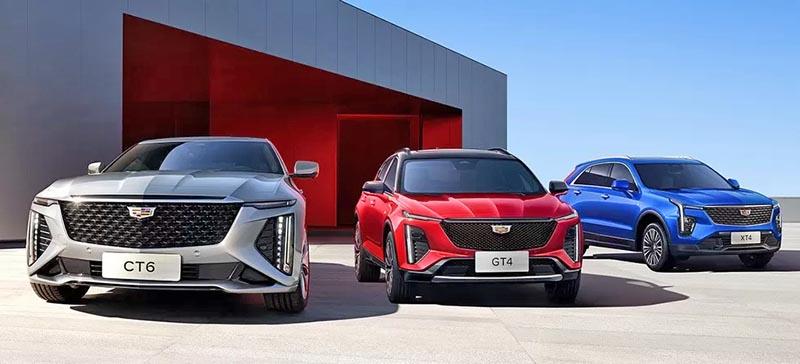 These are the first official photos of the all-new Cadillac GT4. While it looks fine, it still doesn't seem that modern. It has a lot of CT4 vibes, like a hatchback version of the CT4. The CT4 design is far from new and most of it actually dates back to the ATS, which came out in 2012.
Far from being a bad-looking car, it's a bit derivative for a brand-new model. The interior is much more interesting, with the current super wide screen. The new interior style started 2 years ago with the current generation Escalade. Back then, Cadillac designers had told me the new interior theme would trickle down to other models from the brand. It took 3 years… Not only the new GT4 is getting it, but the 2024 XT4 is also getting a brand new interior that includes a new design theme, which will be a great improvement over the current one.
The new GT4 also looks closely related to the other two GM entry-level models, the Chevrolet Trax and the 2024 Buick Envista. Although the Cadillac comes with a larger and more powerful 1.5 Liter Turbo engine, with a 2.0 Liter Turbo as an option. And you can get AWD while the Chevy and Buick models are FWD only.
As previously mentioned, the new GT4 is for the Chinese market only. Just like the new CT6 sedan in the bottom pic. What we will be getting here are the revised 2024 XT4 with its new interior and a revised CT5 sedan. No news yet about the XT6 and CT4…